Your Ultimate Apartment Moving Checklist For Carmel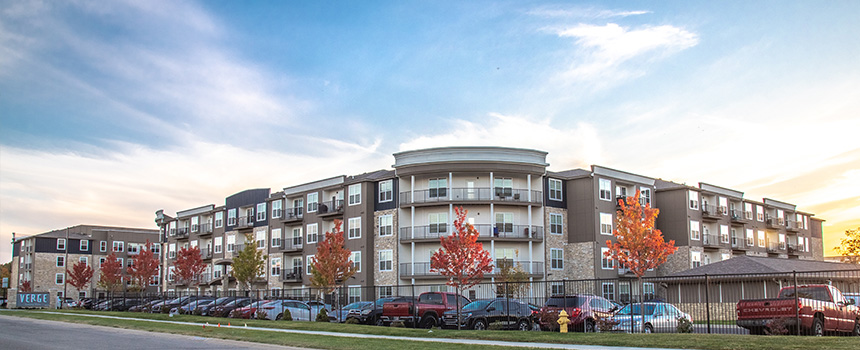 You have a lot to accomplish when you move to a new apartment home in Carmel. Following a smartly prepared list will help things go more smoothly. It is critical in helping you remember every task, stay focused, and feel more in charge of the situation. To assist in making your future moves more stress-free, we've assembled these essential tasks for your apartment moving checklist in Carmel.
8 Weeks Before Your Moving Day: Start Preparing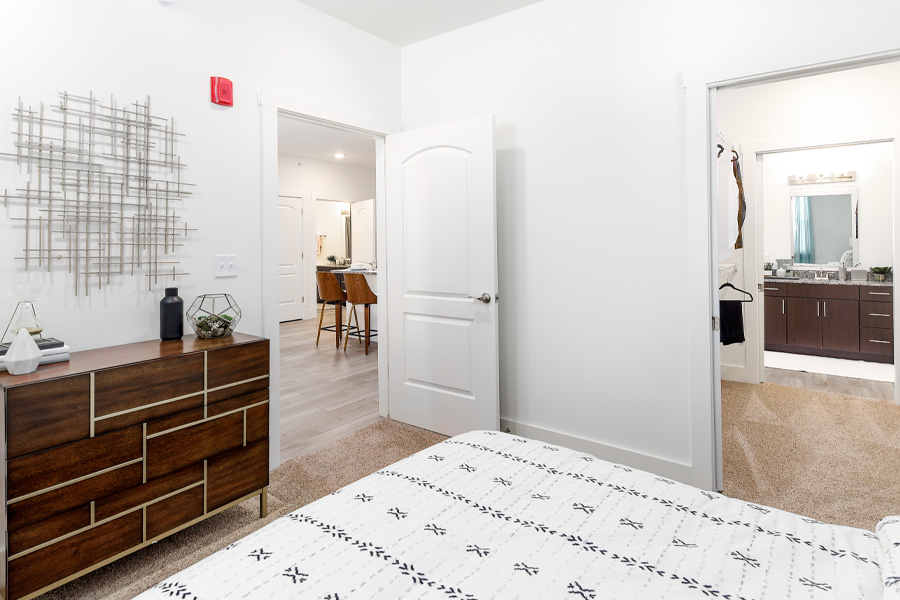 Don't wait to the last minute! Your moving day will be less stressful the more in advance you start getting ready.
Make an actual list. Follow our tips to get started on your Carmel apartment moving checklist and supplement it with additional tasks as you think of them.
Reach out to your present property management team. The majority of contracts call for a written notice signed two months before moving out.
Understand your responsibilities for moving out, which may include a final walk-through and proper cleaning. Incorporate these items into your checklist.
6 Weeks Before Relocating: Plan Your Moving Day
This is the week to figure out the logistics for your moving day and arrange the help you need.
Finalize any loose ends concerning your new Carmel apartment community. Verify your move-in date, make sure you understand the requirements for new tenants, and finish any documents that still need to be signed.
Employ a team of professionals or secure a van or truck. Reserve as soon as possible to ensure you get the date you want.
Arrange childcare or a pet sitter for the day of your move to ensure the safety of children and pets.
2-4 Weeks Prior To Moving: Box It Up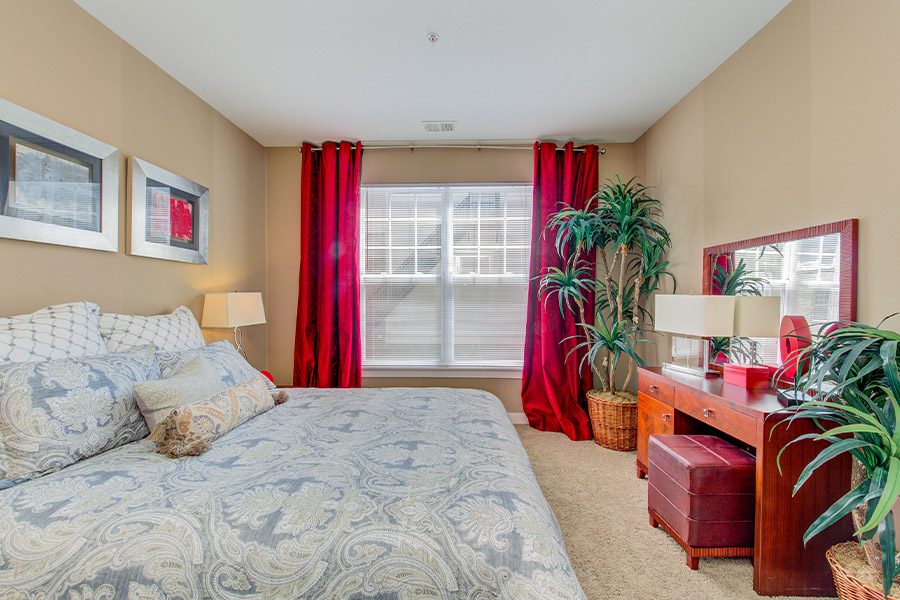 Getting packed early will keep things more manageable as you get closer to moving day. Put your possessions in one of these classifications: retain, donate, or throw away.
Collect boxes and moving supplies.
Box up non-vital goods and eliminating trash. Always remember to label every box!
Address any issues that you caused in your old apartment to have your full deposit returned.
Update your renter's insurance with your new address.
Fill out a change of address form and arrange for your mail to be forwarded by the postal service.
Schedule the transfer of your utilities or set up new billing arrangements for gas, electricity, internet, etc.
Inform services and subscriptions of your new address.
1 Week Until Moving: Make Last-Minute Preparations
The home stretch is sure to be busy but exciting as you get ready to move.
Verify the agreement you have with professional movers or rental truck suppliers and provide directions for moving day.
Finish packing. Pack a temporary bag for your first night or two in your new home, and determine a prudent method to pack valuables and important documents to keep close at hand.
Sweep up your previous apartment when you pack your last things. .
Pick up the keys and complete an initial tour of your new home. List and follow-up on any maintenance issues.
Get an idea where your couches, tables, and other large pieces will best fit within your brand new floor plan.
Your Day Has Arrived: Keep Your Checklist Close!
The wait is over and it's time to move! It will be hectic, so you should have your Carmel apartment moving checklist at hand to help you stay focused.
Send pets or kids with caregivers for the day.
Coordinate with the moving crew as they load and unload the truck. Be sure to tip them and make your final payment.
Finish the final walk around of your old apartment.
Check that you have electricity, gas, and working smoke detectors.
Get the essentials laid out at your new home, including toiletries, beds and sheets, food, and drinks.
Add A Tour Of One One Six Apartments To Your Apartment Moving Checklist For Carmel
You need to locate a new apartment before you begin packing. Have you seen One One Six Apartments? Our friendly leasing professionals are here to give you an on-site or video tour of our wonderful property and assist you in finding the most suitable floor plan and design for you. Make visiting us part of your to-do list and call 317-350-1941 or schedule a tour today to learn more.