Apartment Amenities In Carmel To Fit Your Lifestyle
One One Six Apartments wants you to live your best life, and we're delighted to help you do just that by offering a vast array of apartment amenities in Carmel. Designed with your enjoyment and convenience in mind, our community-wide amenities are one of many reasons why Residents appreciate living here. See how we can elevate your life, and connect with us if you have questions or would like to arrange a tour.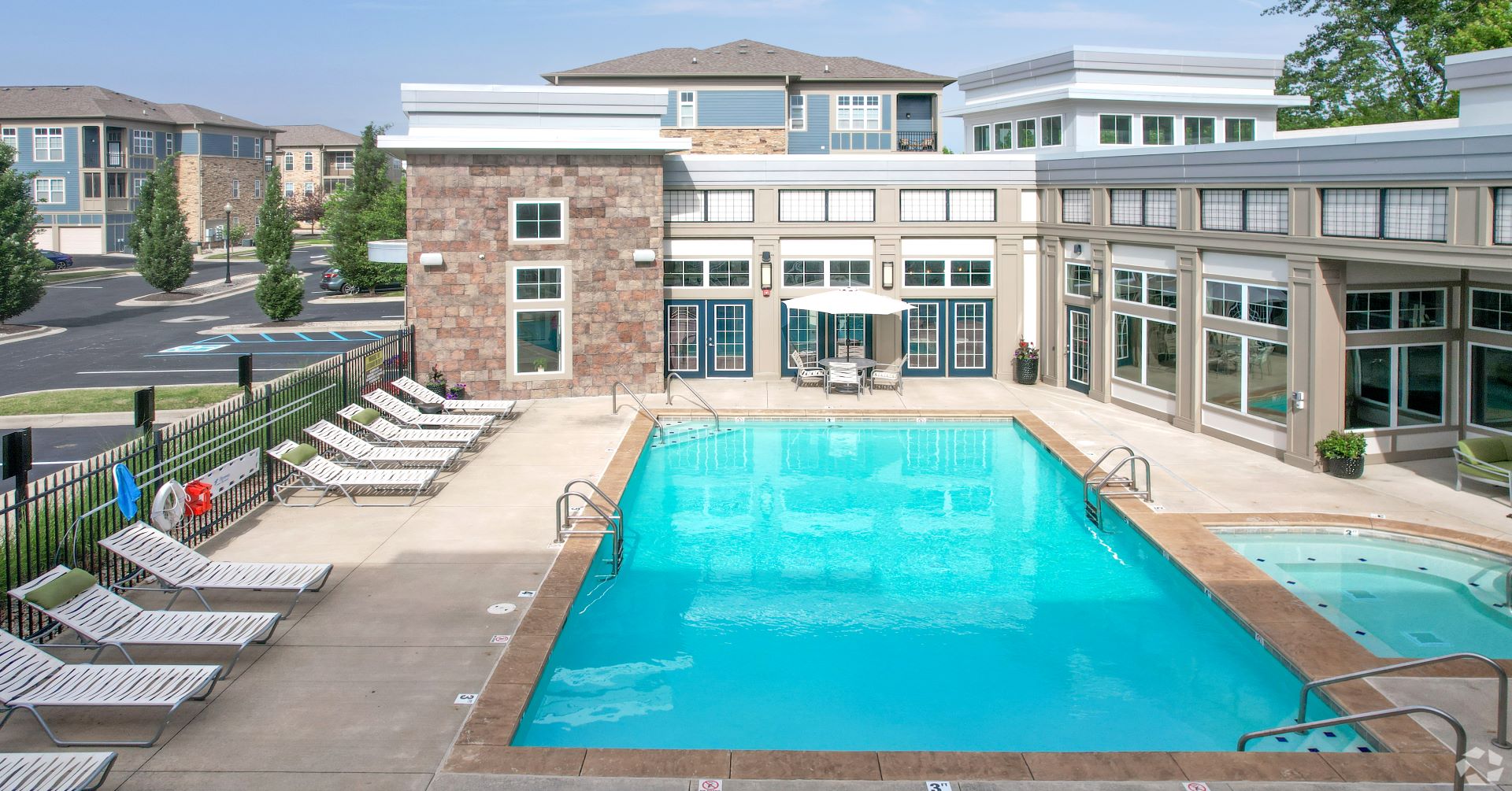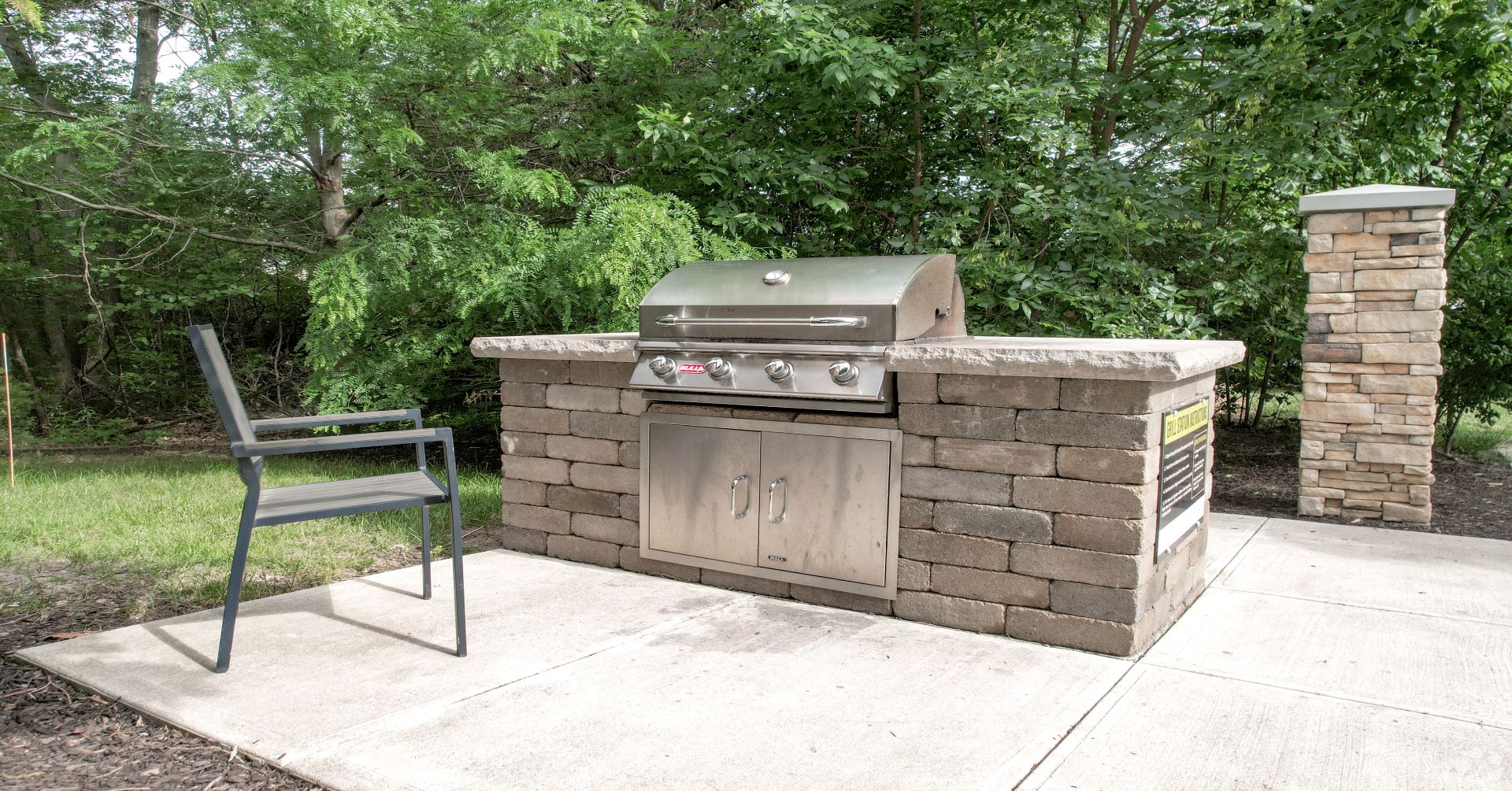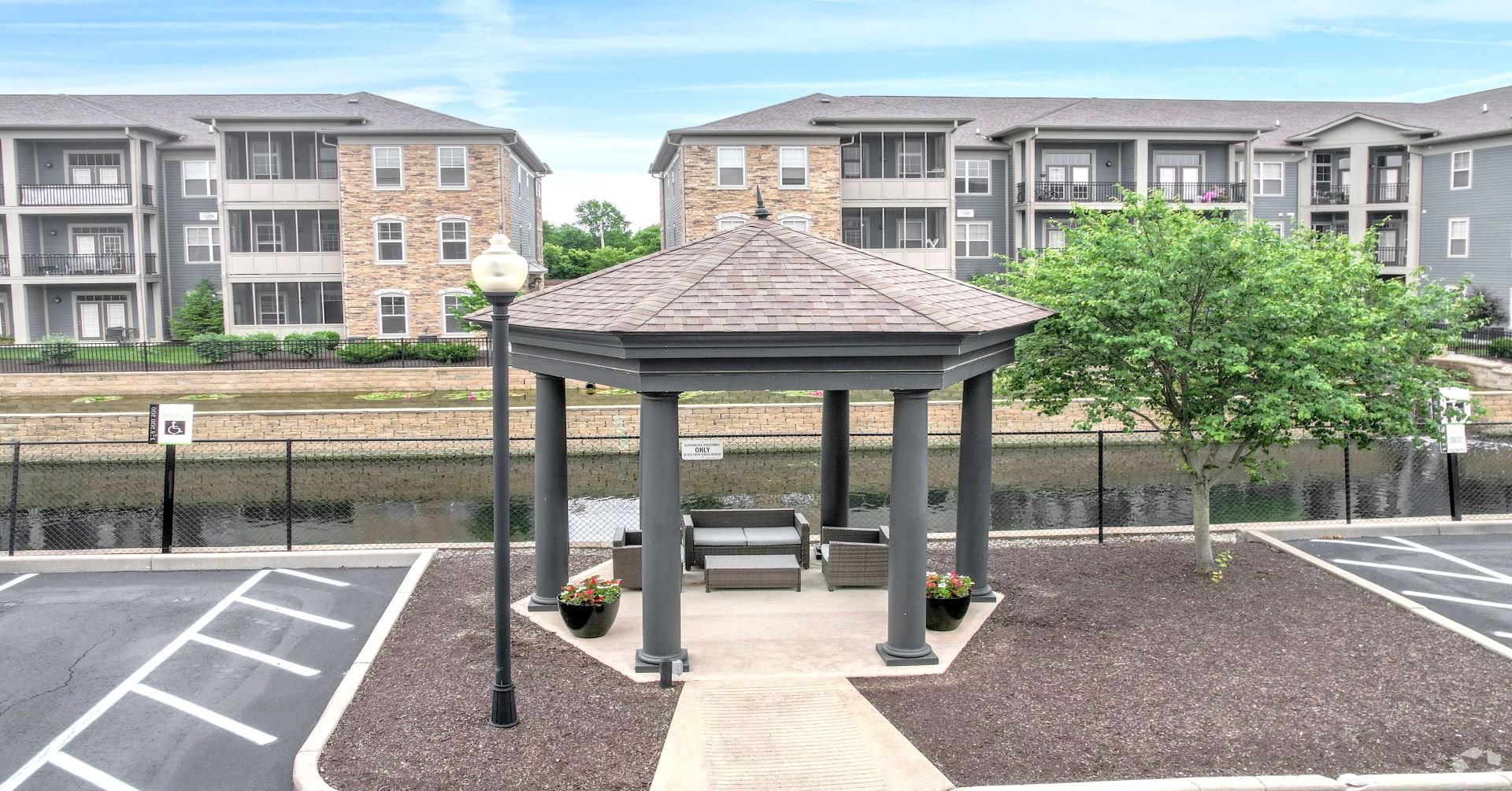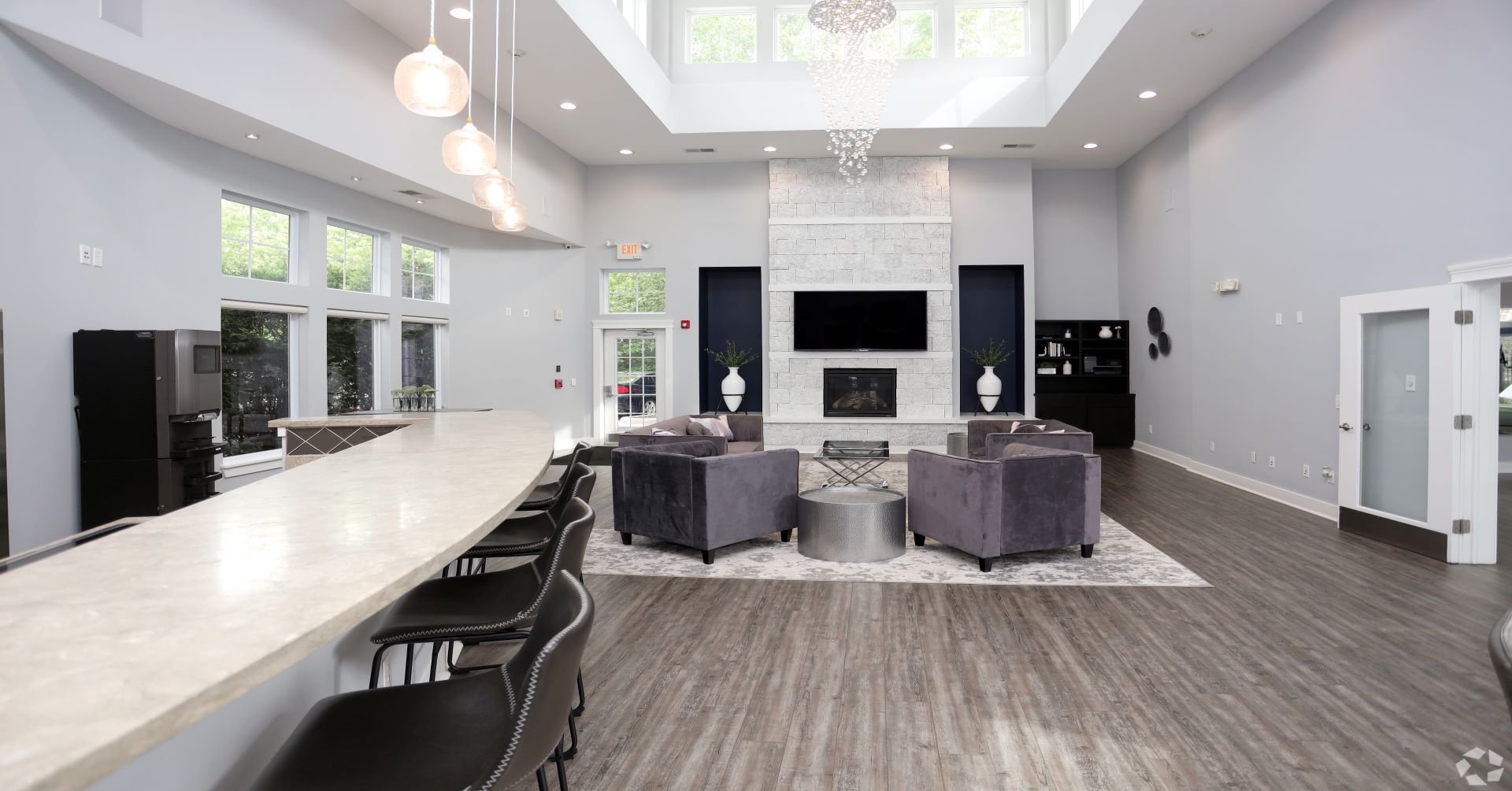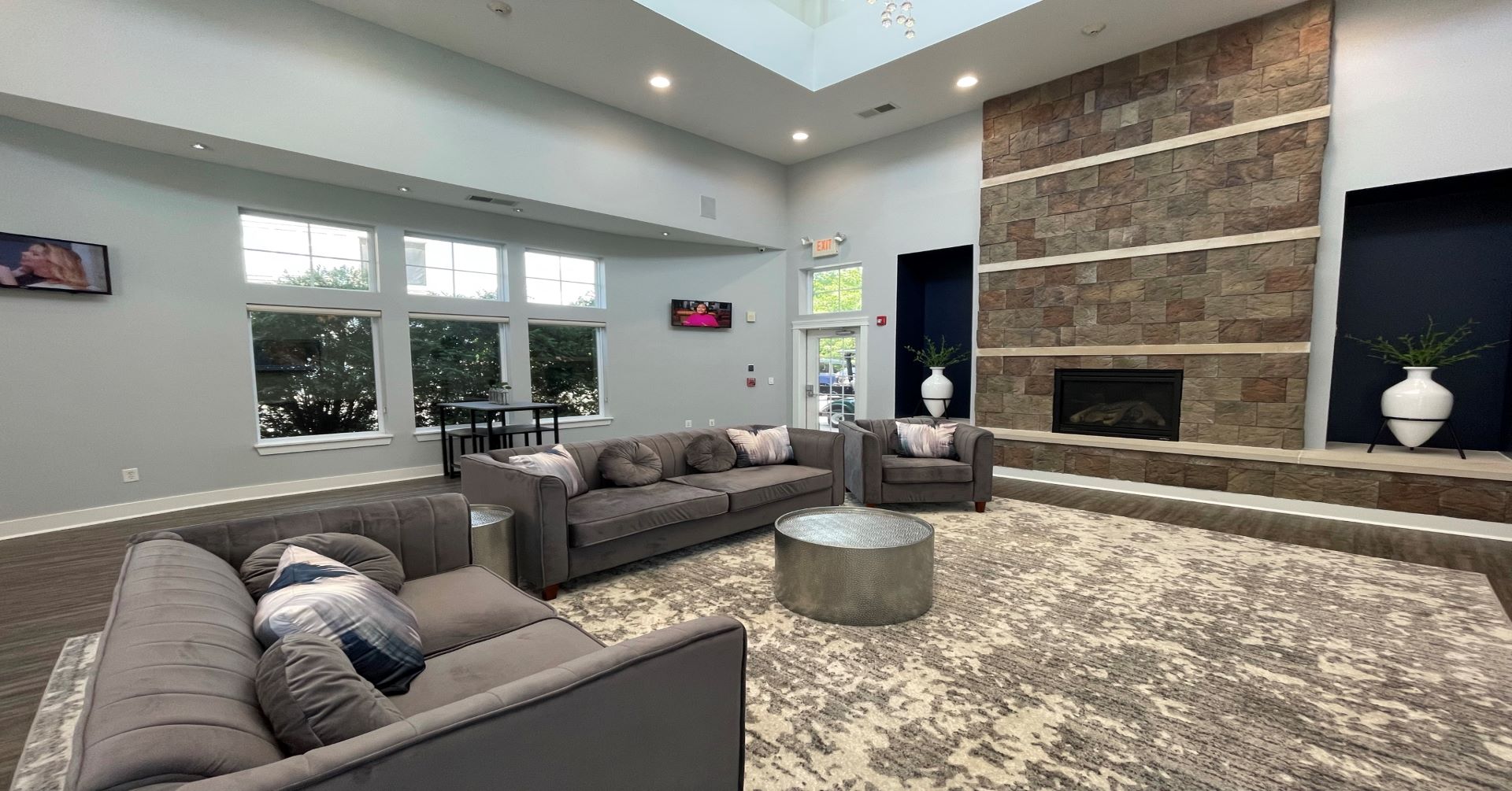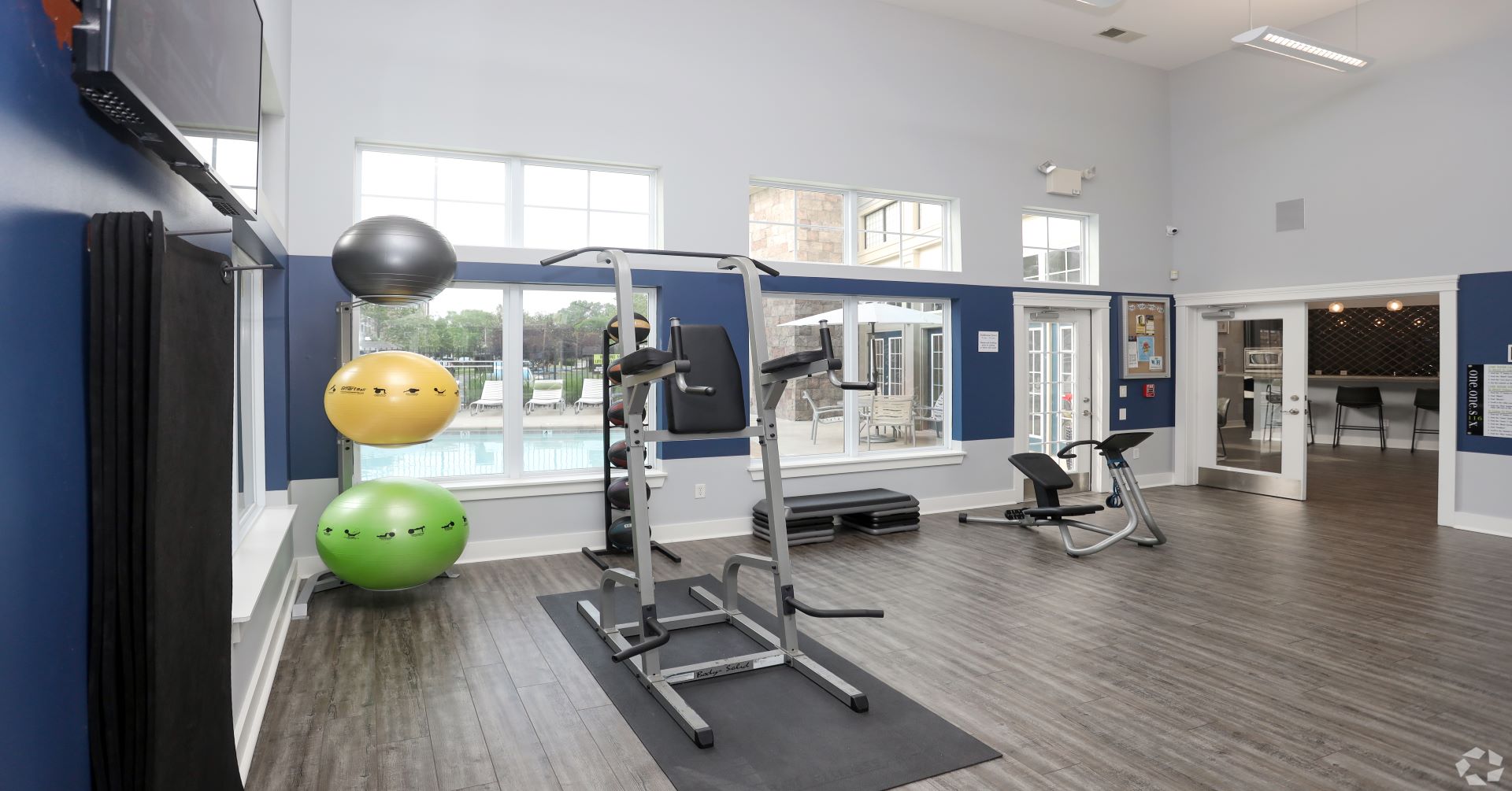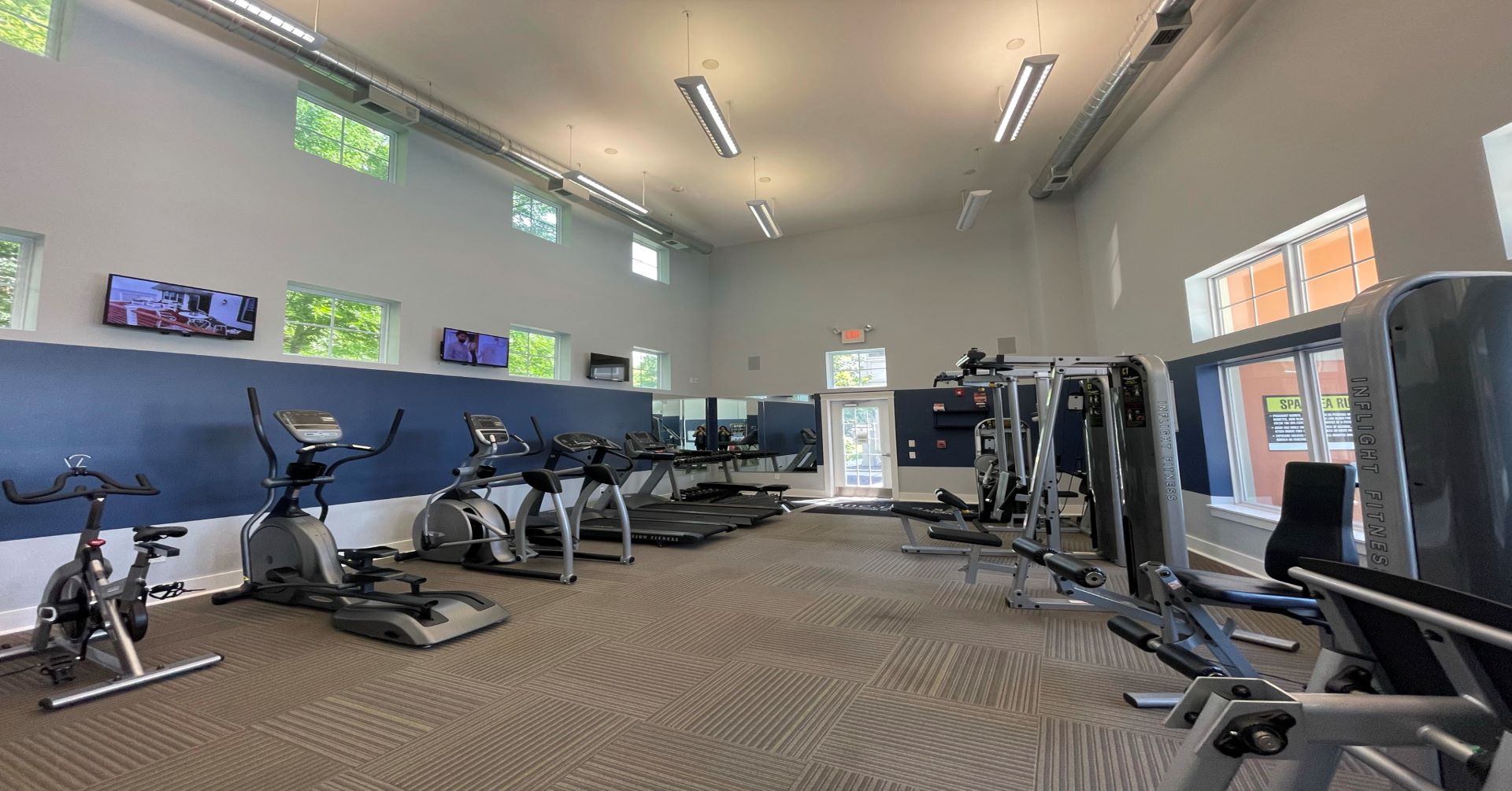 Benefit from the following apartment amenities at One One Six Apartments:
Swimming Pool
Get relief from the summertime heat and have a blast in our community swimming pool. Our pool hours are 10 am to 10 pm during the open season.
Fitness Center
Our workout area has a variety of cardio machines including stationary bicycles and treadmills, weights for strength training, and more to help you keep active. The fitness center is open from 5 am to Midnight.
Detached Garages
Providing more shelter than a carport, detached garages at One One Six Apartments let you safeguard your vehicle from inclement weather.
Grilling Area
Savor some home cooking with the outside grilling area at One One Six Apartments.
WiFi Lounge
Enjoy internet access in our Wi-Fi lounge.
Coffee Bar
Residents can benefit from our handy coffee bar on their way to work, for an midday recharge, or after a hectic day.
Our Apartment Pool In Carmel Is Perfect For Those Steamy Summer Days
Can you think of anything more relaxing than a shimmering swimming pool on a warm summer day? You can spend time with friends and family members, lay out in the sun, or play in the rejuvenating, crystal-clear water. Residents of any age appreciate our well-equipped apartment pool in Carmel, and you are bound to as well! Take a dip in the pool or choose from a range of restful chairs and umbrellas to give you a quick time out from the hot sunshine. Relaxing near the pool is an excellent way to recover from a demanding week and even connect with new friends.
Stay Fit At Our Apartment Fitness Center In Carmel
Why go to an overcrowded gym when you can get the physical activity you require at our apartment fitness center in Carmel? We know staying in top physical condition is a goal for numerous Residents, and we're delighted to provide the opportunity to continue your regular fitness routine where you live. You can get in shape and burn calories on our regularly maintained cardio equipment and other workout gear. Having a fitness center right next door offers incredible convenience and lets you avoid the cost of a gym membership!
Trying To Find Certain In-Unit Amenities?
If you're interested in finding specific in-unit amenities like a fireplace, balcony, or apartment washer and dryer in Carmel, just contact our friendly leasing staff. We'll help you find the perfect apartment with the exact conveniences you want.
Come Home To The Best Apartment Amenities In Carmel At One One Six Apartments
You'll quickly see why Residents enjoy calling One One Six Apartments home when you glimpse our outstanding apartment amenities in Carmel. We urge you to arrange a tour to explore them up close. If you've already decided that we're the best location for you, call 317-350-1941 today to find out what floor plans we have available.