When To Call Maintenance In Your Carmel Apartment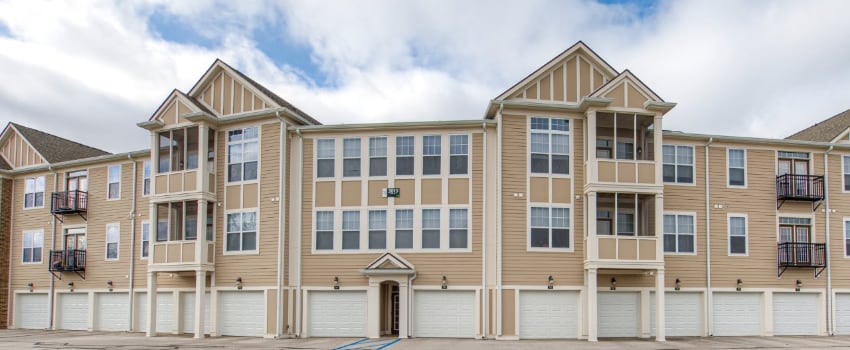 Of Course, significant problems, like HVAC and water leaks, justify a call, but what about minor issues? Do you also call in lighting outages or carpet damage? Is it smart to try and repair issues yourself?
Request Service For Your Carmel Apartment When Faced With These Problems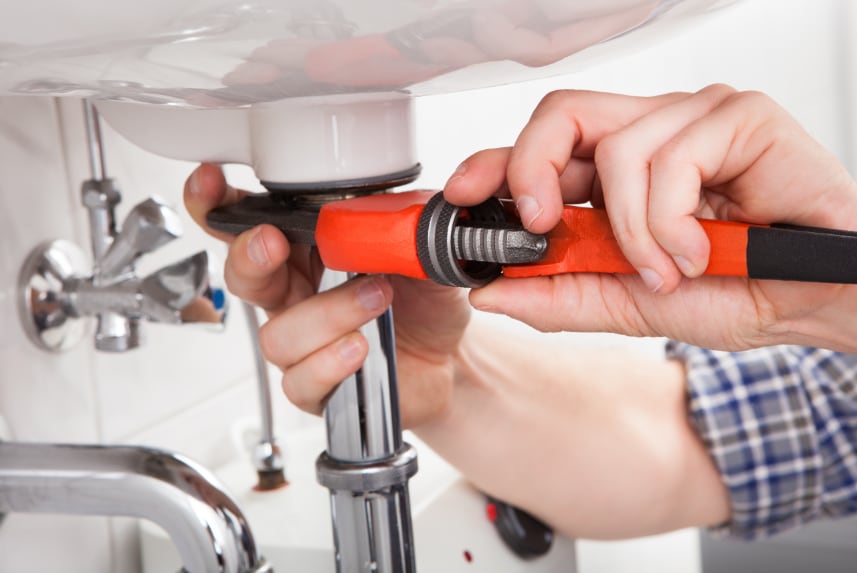 If you come across a major problem – particularly something structural -- it's commonly covered per your renter's agreement. Here's a list of ordinary complications you might experience:
Water damage and leaks: If you see a leak from the apartment above or you experience a malfunctioning toilet or fridge that causes water damage, contact the maintenance staff promptly.

Heating and cooling problems: If your AC no longer cools, or your furnace fails, go ahead and call maintenance. Even during comfortable weather, your AC and furnace should be fully functional.

Plumbing leaks and clogs: When the toilet is clogged, try to plunge it yourself first. If your efforts fail, then give maintenance a call. You should also get assistance for sink or shower drips.

Pest control: Some pests can get into your apartment by clinging to your clothing or your furry friend. But if you have issues with any persistent pests -- like ants, mice, or wasps – it's the perfect time for your property manager to send out a pest control expert.

Appliance malfunctions: If your freezer won't cool or your stove no longer heats, you should contact maintenance. All appliances that came with your apartment are usually covered, but items you own – a coffee machine, microwave, mini fridge – is under your control.

Window and door dilemmas: All exterior doors should close and lock properly. If water infiltration or damage from misuse prevents them from shutting with minimal effort, they require replacement. The same goes for windows.

Wall and flooring concerns: If there is a hole in the wall or a chipped tile, reach out to maintenance. Worn or fraying carpet might need replacing, particularly if a tack is exposed.
What Jobs Should You Do?
Not every situation necessitates a call to maintenance. Despite the fact that some rental companies provide assistance with a range of small jobs like lightbulb replacement, it's not always convenient to adjust your schedule for a maintenance for minor jobs. Here are some routine chores that you can handle:
Light bulbs: When light bulbs are burned out, they can be replaced whenever you are able. But keep in mind, if your lighting installation seems to churn through bulbs, you should reach out to the management staff to see if you have electrical problems. Make sure to inquire if maintenance will provide light bulbs in the event they need changing as specific types are sometimes used.

Clogged pipes and toilets: If your toilet is clogged, first try a plunger. It's also smart to have some Liquid-Plumr to clear the stoppage from the drain. For snaking or leaks, touch base with maintenance to prevent pipe damage.

Air filters: Unless specified in the rental contract, you're on the hook to replace the filter in your HVAC system. Not switching it out will limit airflow and impact your apartment's comfort. If you no longer see light through the filter, it's time for a change. Your maintenance team may supply and replace filters for you, so be sure to ask.

Regular Cleaning: Regrettably, cleaning your Carmel apartment is up to you. That goes for both your inside and outside patio areas.
Contact One One Six Apartments To Schedule An Apartment Tour
Calling maintenance is a cinch when your apartment community has skilled and friendly staff. Fortunately, you can live in a fantastic place with fantastic people at One One Six Apartments. Simply reach out to our leasing agents at
317-350-1941
to
schedule a tour
today!