What You Should Know About Your Apartment Dog Park In Carmel

Exercise rooms and pools are nice, but if you share your home with a four-legged companion, there really couldn't be a better feature than an apartment dog park in Carmel. Dogs, comparable to humans, are lively and genial animals who crave interaction with others. They'll be in a healthier state physically and mentally when they have an opportunity to go outside and play and you will too! Dog parks provide many great benefits but you should also think about proper etiquette to be certain you get the greatest benefit from your experience.
Advantages Of Apartment Dog Parks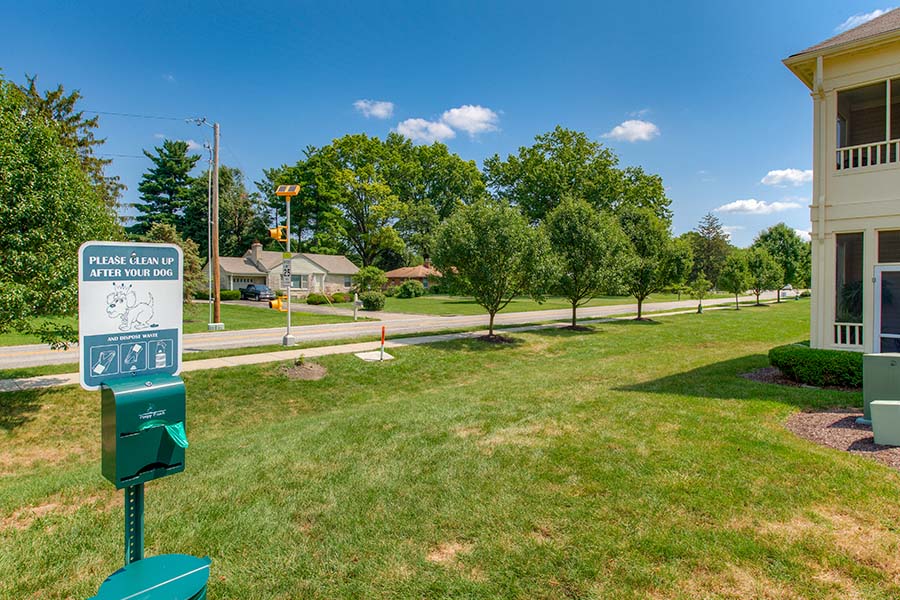 Dog parks are like your loyal companion's very own fitness area and social gathering space mixed into one. There are obvious advantages for your animal, but a few worthwhile rewards for you in addition. Here's why these areas are such a well-liked amenity.
Exercise and meet others: Dogs aren't meant to laze around on a floor for hours on end. They need play time and interactions with others to stay cheerful and satisfied. A dog park provides this possibility. If they get plenty of socializing and exertion, you'll see a pleasant, well-rounded animal with less signs of troubling behavior. As an added virtue, you'll get some exercise and get an opportunity to meet the fellow dog owners within your community.


Well-structured surroundings: Letting your dog run around through the grounds of your apartment community is not only disturbing to your fellow Residents, it may be unsafe for your pet. Keep your canine friends away from bustling roadways and let them explore in a safe, dedicated space.


Enjoy the time with your pup: In all likelihood, you think of your pet as part of your family. The attachment you have with your four-legged companion runs deep, and the hours you spend together in a dog park will only intensify that connection.
Etiquette Tips For Your Apartment Dog Park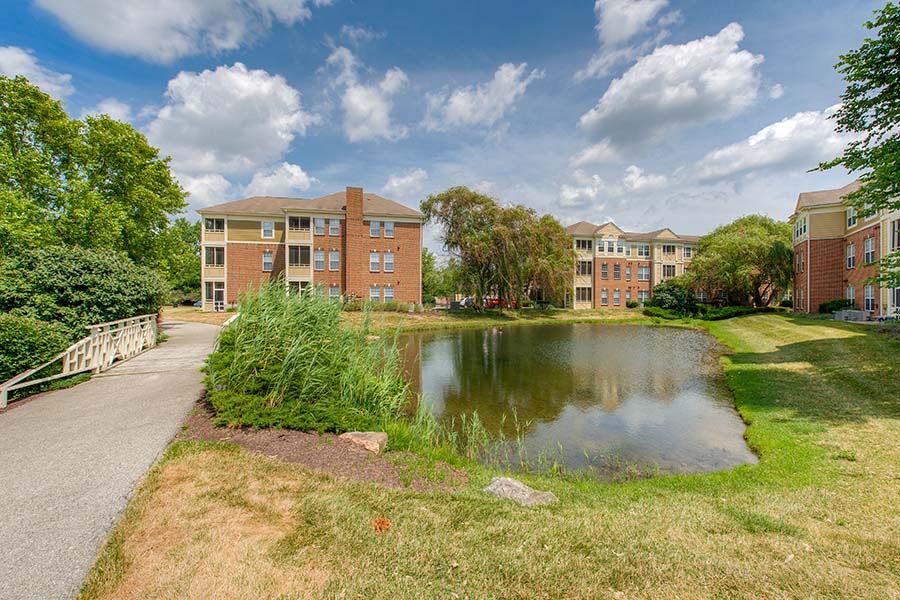 Abiding by some simple etiquette rules will go a long way toward ensuring a pleasant time at your apartment dog park in Carmel. When using the amenity, keep these suggestions in mind:
Keep an eye on your dog: Without question, it's awesome for you to become acquainted with fellow Residents, but don't lose track of your pet. Keep an eye out for combative behavior and take action when required. You understand your dog better than others and will be able to spot indications of trouble.


Keep it clean: Do your duty to keep the dog park clean and sanitary by scooping up and removing your pet's waste.


Avoid bringing food to the area: While your dog might be well-behaved while you're unwrapping a late lunch, others likely won't. The scent or sight of food might result in quarrelsome behavior.


Ensure your dog is relaxed when entering: If your pet has been stuck in a cage or small room for hours, they might need a few minutes to unwind before enjoying the park. A short walk prior to going over might be a good idea.
It goes without saying, your animal needs to be vaccinated and wearing current tags. If your dog starts to feel troubled at the park, make certain you have your leash close by whenever you have to exit swiftly.
Explore Apartments With Dog Parks In Carmel
If you're searching for apartments with dog parks in Carmel take a look around One One Six Apartments. We offer Residents a range of popular amenities to enhance your lifestyle and give you a sense of being a member of a community. Schedule a tour today or place a call to 317-350-1941 and speak to one of our leasing specialists.