Objects you can install in your apartment in Carmel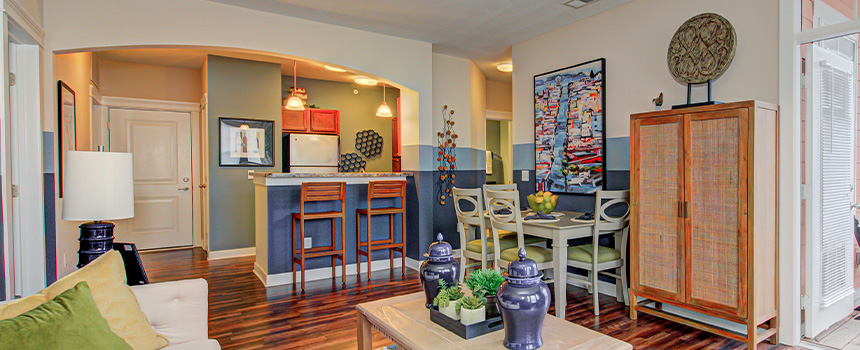 Whether you just leased your dream apartment or want to revamp your current living space, you may ask yourself, "What can I install in my apartment in Carmel?" Usually, you should avoid putting in objects where you make a substantial hole in the wall or can't be removed, such as a new toilet. Your contract may also specify things you shouldn't perform. For things on the fence, read this run down before starting a DIY installation in your Carmel apartment.
Can I Hang A Flat Screen Or Surround Sound?
Most apartments will be fine if you hang a TV mount so you can make more room on your credenza. The rule of thumb for walls is that screws or small hooks are ok, but stay away from crevices larger than your finger. The same applies for floating surround sound speakers. Feel free to hang the speakers, but stop at cutting into the drywall to obscure the wires.
Can I Put In Security Components In My Apartment In Carmel?
Even apartment inhabitants who choose to live in a "safe" area can still want additional safety, but not all security alarms and cameras are appropriate for apartments. Some security devices require boring into walls to snake in wires. And you might not be able to take the system with you if you move. Or you could be charged when you leave for damage. Instead, use plug-and-play security cameras and alarms that use a battery and connect to uses its own network. Many apartment renters like the use of a smart doorbell with a camera and intercom system.
You might want to install a new lock on your Carmel apartment. Upgrading the locks on your apartment is almost certainly in violation of your lease agreement. If you can't trust your apartment lock's durability, talk to the maintenance staff.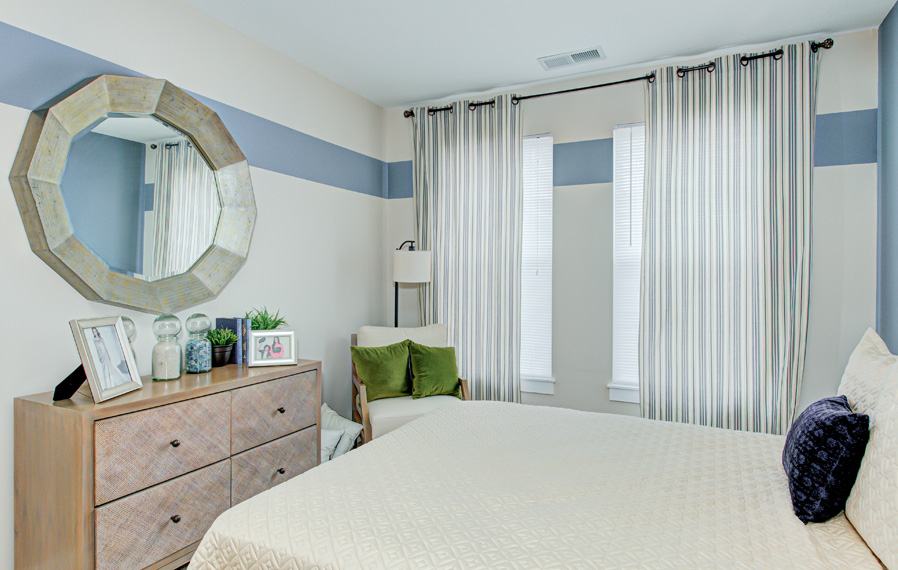 Should I Install A Ceiling Fan?
Ceiling fans might increase air circulation, but they might also cause problems with management if you hang one yourself. Renters should never attempt any object that has electrical work. Your apartment management won't trust if you performed the install to code. They have to keep everyone in your building secure and guard their own units from flammable do-it-yourself projects. Infringing against your lease this way could result in fees or eviction.
If you need more cooling or overhead lights in your place, a box fan and standing lamps are your top options. You might also ask the staff if you wonder if your heating and cooling system isn't running well. Or find a community that uses ceiling fans.
Can I Install A Bidet Or Other Bathroom Fixture?
You may want to customize your unit's bathroom for your comfort. However, apartment Residents won't want to take on major plumbing installations. Apartment pipe systems are interconnected, and a ill-advised move could disrupt everyone's water. So installing a whole bidet is not an appropriate DIY project.
You still havelThere's plenty of significant changes you can make to your bathroom. If you still want a bidet, install a bidet perferrial that attaches to your toilet. For more comfortable showers, change out the standard shower head with a better shower head.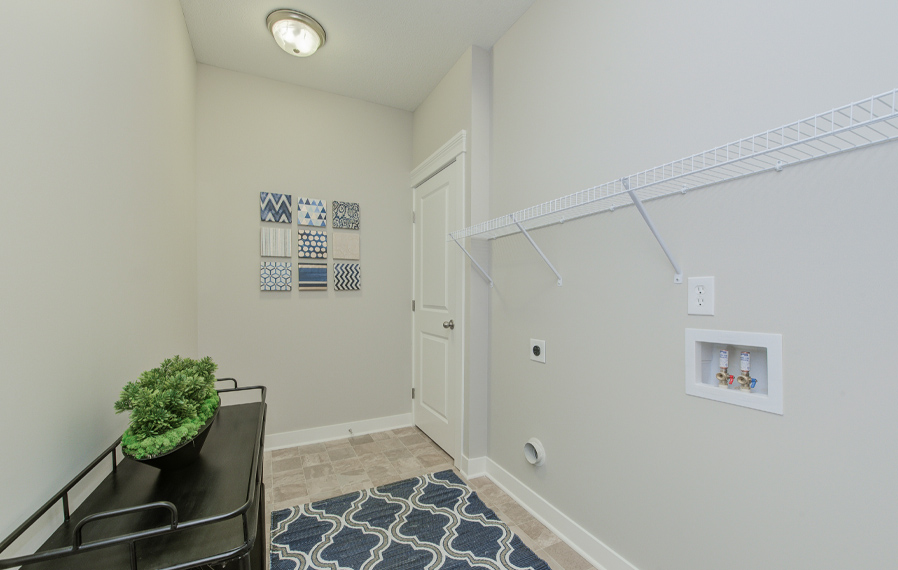 Can I Put Up More Shelves?
Every floorplan allows for a closet or two, but most renters still look for additional storage areas. Most storage solutions work for your unit because you don't alter existing storage like cabinetry or create large holes. You can put up wire shelves in your closets, hooks in your bedrooms, or an added towel bar in the bathroom. Or try floating shelves for knick-knacks in your rooms and a pegboard for utensils for your kitchen.
Find An Apartment With Everything You Want At One One Six Apartments
If you're searching for an apartment that feels like home from the start, visit us at One One Six Apartments. We give you wonderful amenities and spacious floor plans in a cordial community. We would love to show you our apartments when you contact 317-350-1941 or schedule a tour today.