What Does The Concept Apartment Amenities Mean In Carmel?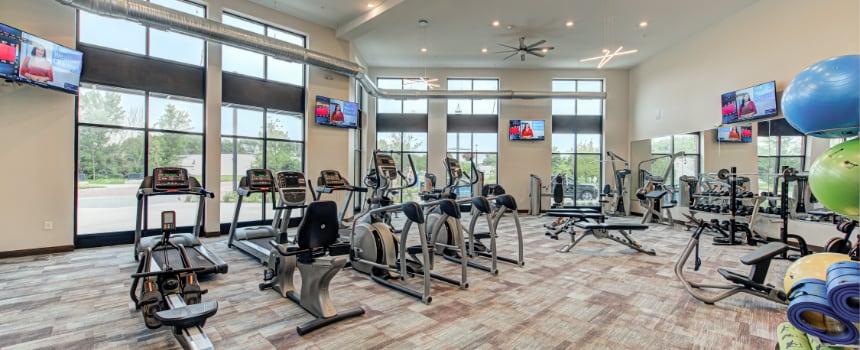 Every apartment community proclaims how they offer spectacular amenities, but what's the meaning of apartment amenities in Carmel? Amenities are more than a fancy concept to persuade you to make a decision. Amenities enhance your life as a tenant and are critical when picking the location of your next home. Before you look for your dream apartment, see the amenities are around in Carmel and figure out which features matter the most to you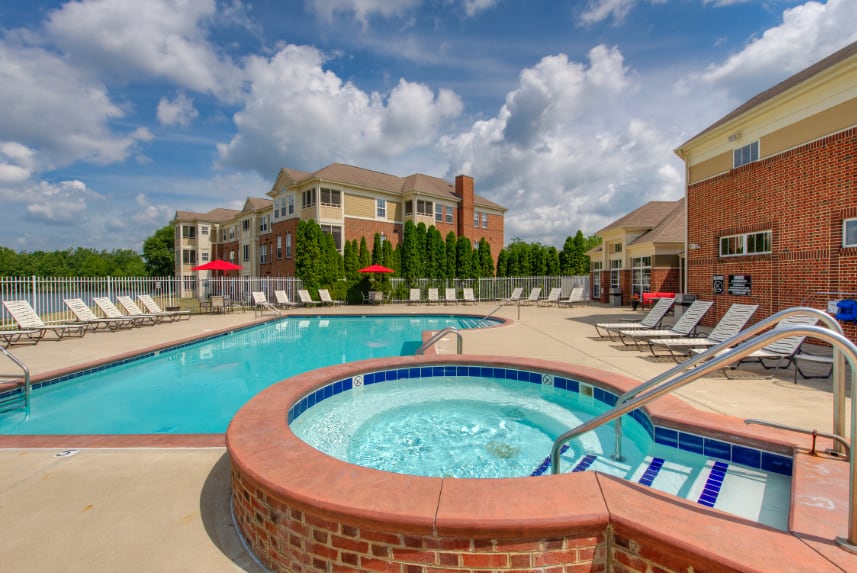 What Does "Apartment Amenities" Mean In Carmel?
You've might have asked yourself, what's with the concept "apartment amenities'' mean in Carmel? Amenities are extra features of a complex that that are extra perks for the community. These could be anything from patios or laundry access to a pool, office area, or dog park. Amenities usually are not associated with standard features like a stove or carpeting unless it's a specialized, higher-end product.
Most complexes advertise amenities as they upgrade your time on site and set the tone for a community. Perks like large balconies and extra storage may be appealing to you. Pet-friendly communities accept furry roommates and have a place for their exercise and possibly a convenient spot for a quick wash. An exercise room, outdoor pool, and basketball court entice fitness enthusiasts. A property's amenities will definitely influence whether it's right for your lifestyle.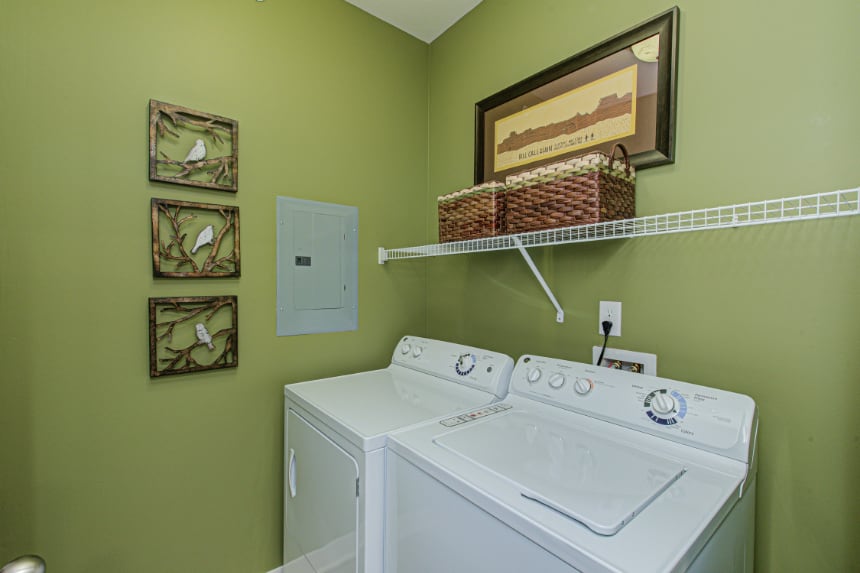 What Types of Amenities Would You Look For In Carmel?
While looking for a new apartment, look for amenities that appeal to your needs. Consider the kinds of amenities you might see in Carmel. Here are some examples:
Secure or covered parking

Washer and dryer or hookups

Pets permitted

Close to shopping, entertainment, and jobs

Pools and hot tubs

Workout room

Furnished short-term apartments

Activities and events on site

Clubhouse

Easy rent pay through website

Balcony or patio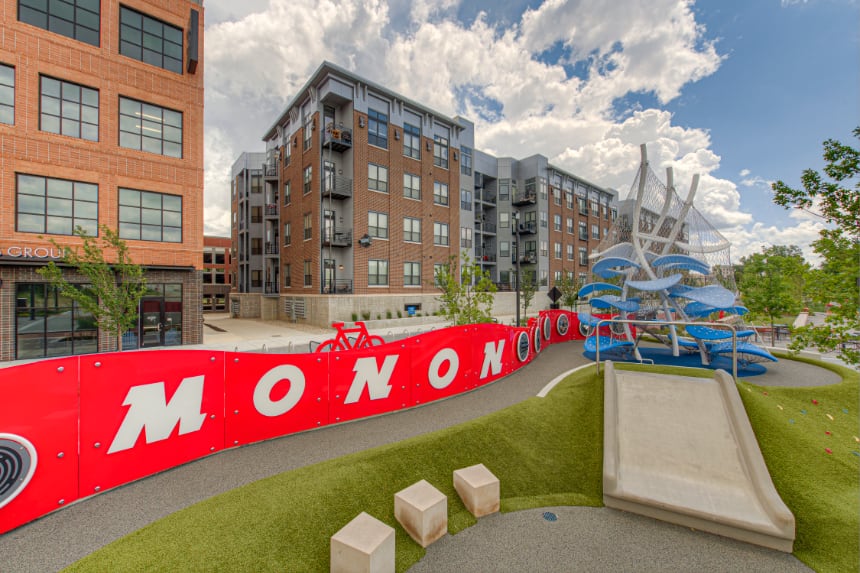 Is It Smart To Live At A Place With Lots of Amenities?
It stands to reason, the more perks a complex has, the more desirable it is to live there. People feel they are getting their money's worth when they come home to a place that provides more than just a place to sleep at night.
With that being said, more amenities could lead to higher rent, so you need to consider your budget. You need to determine if you would be willing to shoulder the expense for benefits you may use intermittently. In addition, check the state of the amenities when you take a tour. If you see that interior or exterior amenities are not being taken care of, you don't need to worry about how many are available.
Come Home To The Perfect Apartment With The Perfect Amenities At One One Six Apartments
You can take advantage of a variety of desirable amenities when you reside at One One Six Apartments. We provide a range of lifestyle-enhancing amenities to present you the total One One Six Apartments experience. To get more information about our beautiful community, call 317-350-1941 or click the "schedule a tour" button today.