What Are The Perks Of Living In A Downtown Apartment In Carmel?

When searching for an apartment in Carmel, where you live is just as vital as the layout and design. Individuals who love the excitement and accessibility of city life, residing downtown is a smart choice. You'll cherish exclusive amenities and residing close to attractions, essential shopping and services, and a range of employment possibilities when you choose an apartment in downtown Carmel.
You'll Have Access To Unique Amenities In An Apartment In Downtown Carmel
Countless downtown apartments are mid to high-rise buildings. Residing in a place with multiple stories offers
some special amenities and perks.
For example, the higher up your apartment, the more incredible the view. You also won't have to use the staircase since mid to high-rise apartment buildings are equipped with elevators. You may even enjoy a heightened feeling of community with your fellow occupants since you all reside in the same dwelling and will see one another in the hallways and on the elevator.
Your downtown apartment could also come with amenities you won't find in other places, like a an attendant or reception desk. Some downtown apartment options even include retail spaces or dining on the first floor that you may visit without leaving the grounds.
There's Always Entertainment Options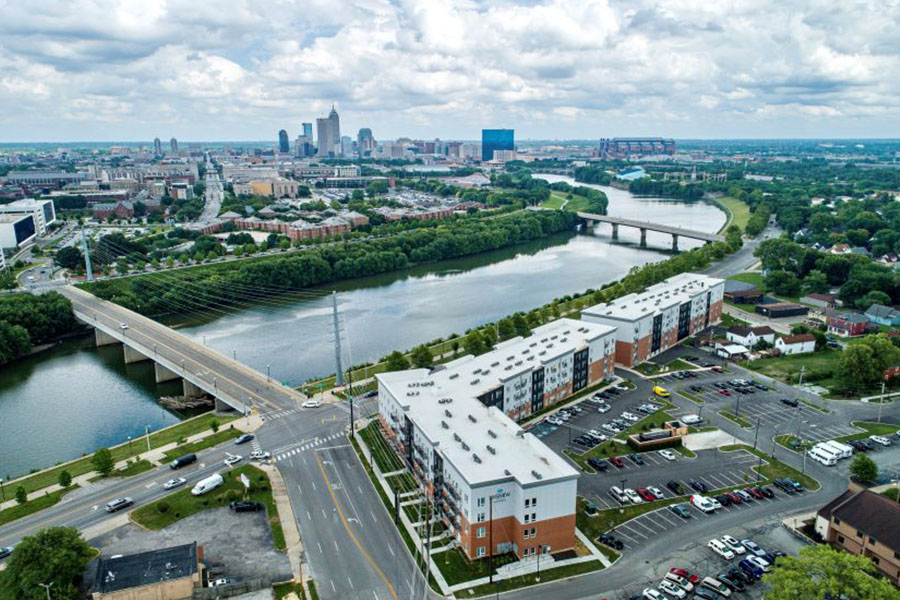 City centers are exhilarating places to live because you can find a range of entertainment. Within mere minutes, you can discover superb stores, restaurants, live performance, music and sports venues, nightlife, museums, green spaces, and
other attractions
. Urban areas also bring in many special events like street fairs, markets, parades, and other social gatherings.
As many residents must travel to participate in these events, they'll be squarely in your neighborhood when you live in an apartment in downtown Carmel! You'll have your pick of food options to order from whenever you don't feel like cooking and can make a spontaneous decision to see a show during the week. Or gain inspiration from a museum or arts exhibit taking place right down the street. You may even get more visitors as family or friends come by as they go to enjoy downtown attractions or invite you to guide them through your lively locale.
Eliminate Drive Time And Gas Costs By Going On Foot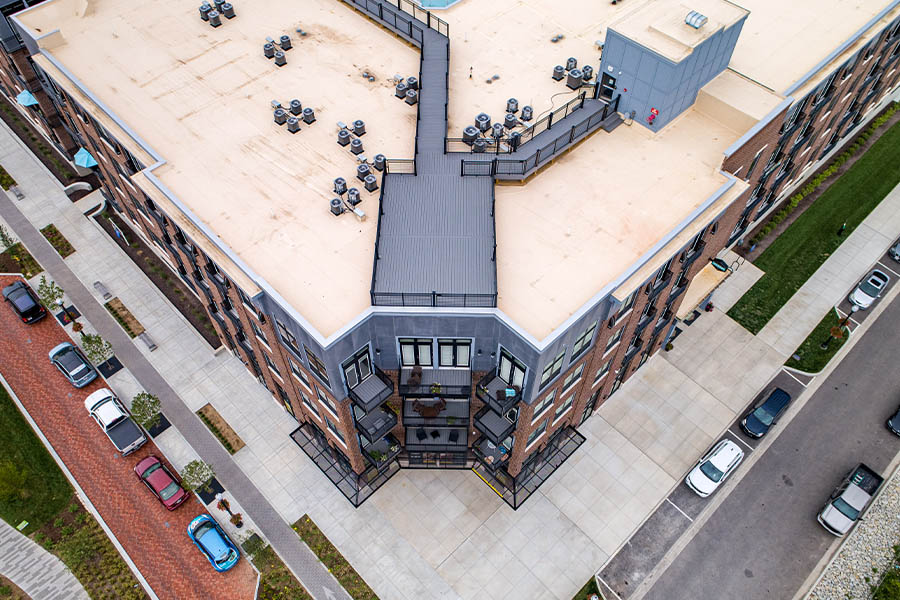 As well as Carmel having lots to do, dining, shopping, and entertainment venues are in close proximity. Chances are you'll live a short walk from many popular stores, service providers, and hangouts when you select a downtown apartment. Not everyone is able to walk down the block to grab a coffee, go to an appointment, and buy more pet food. You can save time and gas money by residing downtown. Additionally, going on foot is beneficial to the environment and your health.
Enjoy A Shorter Commute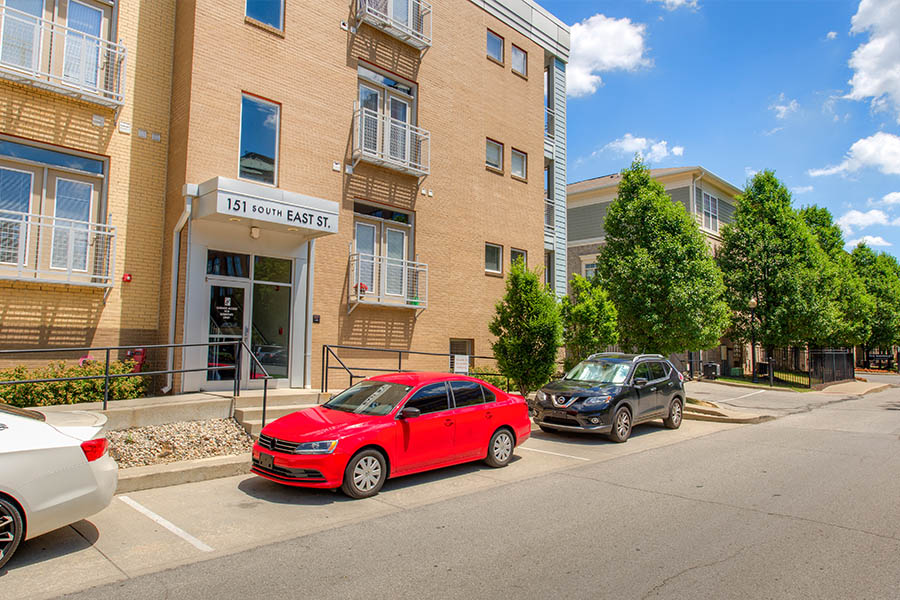 On the topic of reducing gas costs, you may encounter a faster commute when you reside in a downtown apartment in Carmel. Downtown areas boast an increased amount of jobs because many companies establish offices in urban areas. If you already work downtown, renting there minimizes your commute. If you ever have to get a new place of employment, there's a strong likelihood you can secure one a reasonable distance from your downtown apartment.
Looking For A Conveniently Located Apartment In Carmel? Take A Tour Of One One Six Apartments
If you're looking for an exciting place to live in Carmel, come see One One Six Apartments. Our desirable location and top-end amenities make One One Six Apartments someplace our Residents love coming home to. Call 317-350-1941 or arrange a tour today to explore the property.