The Differences Between An Apartment And A Condo In Carmel

The first time someone visits a condo, they are frequently amazed by how close it appears to an apartment. As you might have guessed, there is a logical reason for the confusion as they are the same sort of living space! With that being said, there are several important variances that might make one a better match for you and the people you live with.
Is a condo or apartment in Carmel suitable for you? Let's take a look at what you ought to know to make your decision.
Ownership Is The Most Important Consideration
As mentioned above, condominiums or condos and apartments are the same living space style. The most important difference between a condo or an apartment in Carmel is who owns it. Let's examine this in further detail.
An apartment is a place you rent that is under the control of a property management corporation. That property management group is then responsible for the broader community. A management staff is available on-site to attend to the community and its occupants. You won't own apartments. As an alternative, you're a tenant who consents to a rental contract with the ownership.
A condo is under the ownership of a single person or business, usually either yourself or a landlord. Even though the unit is within a multi-family building in the same way as an apartment, each condo is owned separately. You are able to own the condo outright, in the same way you'd acquire a house.
To clarify, the difference between a condo and an apartment in Carmel is that a condo is obtained just like a house. This "house" is then part of a larger multi-family building or housing plan.
Advantages To Choosing An Apartment In Carmel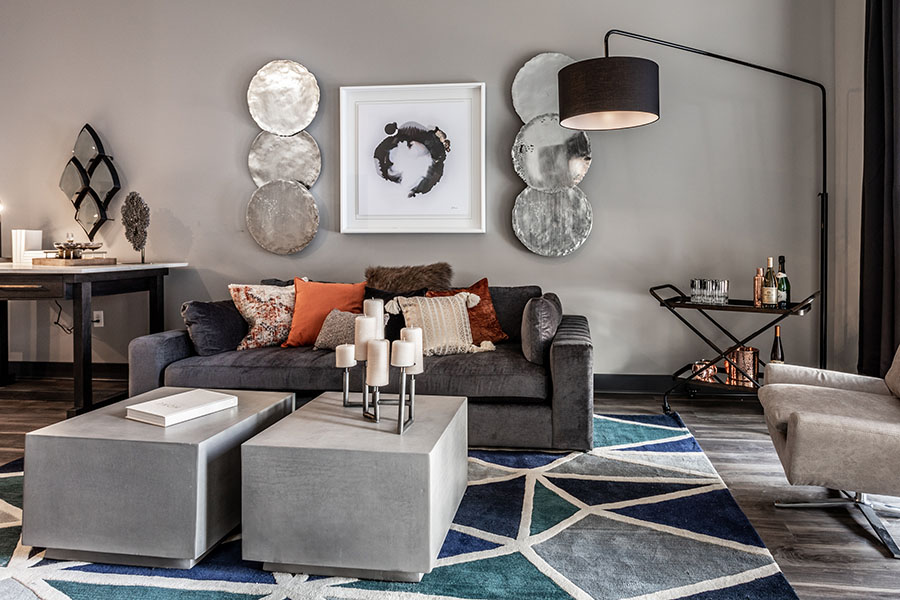 Since the management team is ultimately responsible for the apartment, they are required to handle the regular service and repairs. No need to buy a mower or leaf blower, they will perform all of the property care for you! You can also rely on maintenance staff to assist with all of the items that come with your rental, like the appliances, furnace, water heater, and bathroom fixtures. Is your heater on the fritz? Simply call your maintenance technicians and have the problem addressed at no extra cost to you!
One more difference between a condo and an apartment in Carmel is the majority of apartment leasing has possibilities for various time frames. If you relocate frequently for your occupation, you might have the chance to find a flexible lease agreement, saving you from a hefty rental contract in each new city.
Benefits To Buying Or Leasing A Condo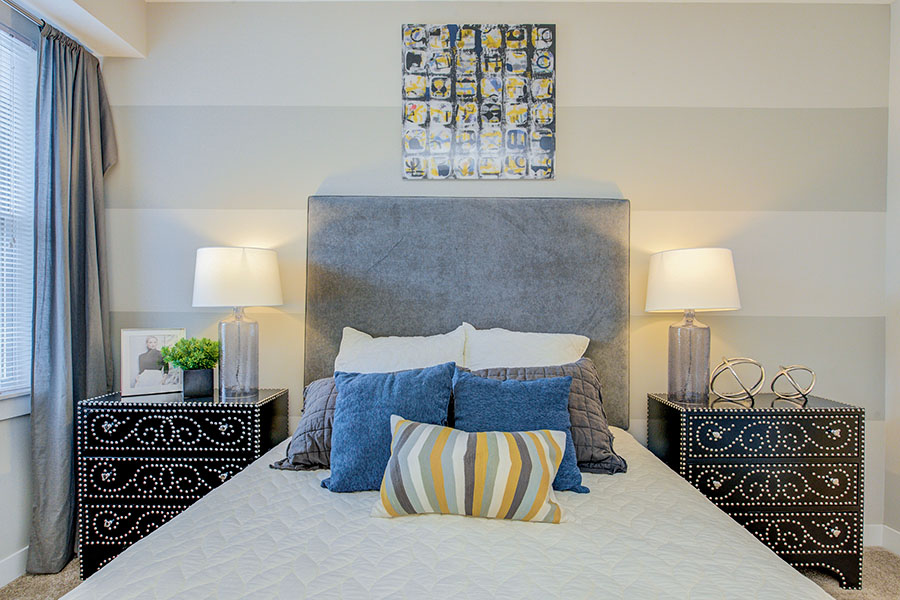 Even though it's nice to have benefits like maintenance experts standing by, apartments include restrictions on what you can do to your unit. But, If you have your own condo, you can do as you please! You're free to renovate, update, and paint however you like! A condo could be the wise choice if you wish to get established in a community and potentially benefit financially. It is a considerable investment upfront, so expect to remain put for several years to reap the most reward.
A Few Extra Considerations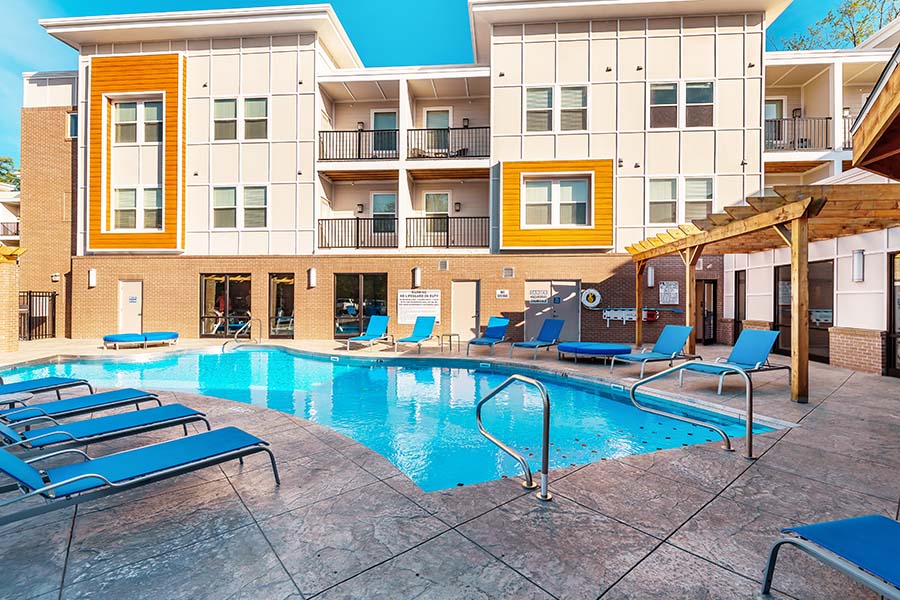 One last difference between a condo and an apartment in Carmel is amenities. These can differ significantly between each apartment or condo property. Apartments could come with access to a health club, swimming pool, dog park, clubhouse, and sometimes some walking trails. Most condos fall within a community association, meaning you'll probably still enjoy benefits including a swimming pool or professional landscaping as an ownership bonus.
Excited To Discover Your New Home In Carmel?
If you're attempting to decide between a condo or apartment in Carmel, you are going to locate a great place to live at One One Six Apartments. We have sizable units, courteous staff, and popular amenities. Contact and talk to one of our friendly leasing specialists, or just schedule a tour to start.