The Benefits Of Having A Roommate In Your Carmel Apartment

Starting out by yourself can be daunting for a variety of reasons. You may have worries about having the means to make payments on an apartment with the right location and upscale amenities you wish for. Or maybe you are wary about being alone. For many individuals, getting a roommate is the best solution. Take a moment to review the numerous benefits of having a roommate in Carmel and find a couple of additional recommendations for maintaining a peaceful living arrangement.
Divide The Cost Of Rent And Bills With A Roommate In Carmel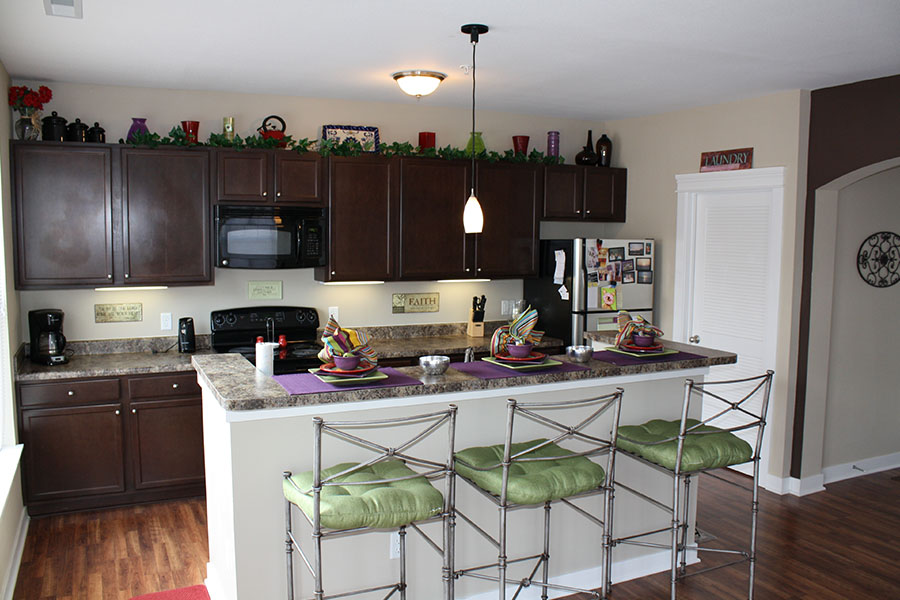 For countless individuals, the chief reason to get a roommate in Carmel is to split the cost of rent and utilities. Make no mistake, housing isn't cheap whether you are renting or buying, and you already have to deal with a lot of other costs in your life. If you have a roommate, you'll not only be able to split bills and rent, you might also be able to manage the larger,
3-bedroom apartment you prefer.
But remember that disputes over finances are one of the primary causes of discord between roommates. Here are some suggestions to avoid them:
Specify who will make the bill and rent payments and when. Come to an agreement on a deadline when all roommates need to have their part submitted.
Forget writing checks and as an alternative turn to peer-to-peer payment apps to deliver money. Or just use bank transfers. This will save a lot of time and hassle.
Groceries might get a bit complicated. In many instances, it's smarter to get your own, although you may be able to divide the expense on ordinary items such as bread and milk.
Avoid buying furniture together because it can't be shared when you move out.
Have things in writing. You don't need a legal agreement, but openly noting expenses, due dates, and other important information is beneficial.
Having Someone To Spend Time With Is A Key Consideration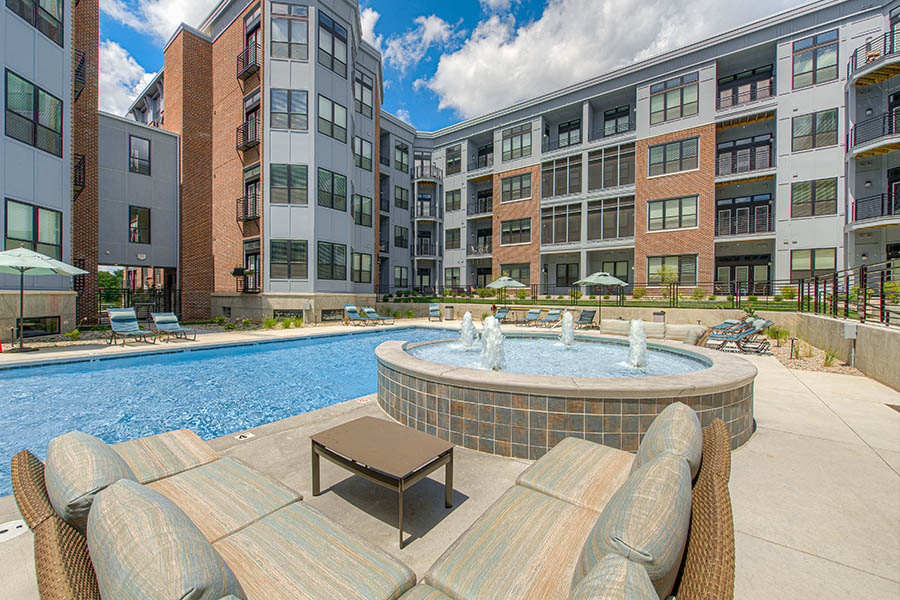 Everyone needs a bit of space but do you want to be by yourself at all times? A roommate provides the built-in camaraderie and social outlet you need. This is a great way to expand your social group and find new friends. You'll also simply have someone to speak to following a hard day. Just be certain to respect each other's privacy and give your roommate a little distance when needed.
You'll Feel Safer With A Roommate In Carmel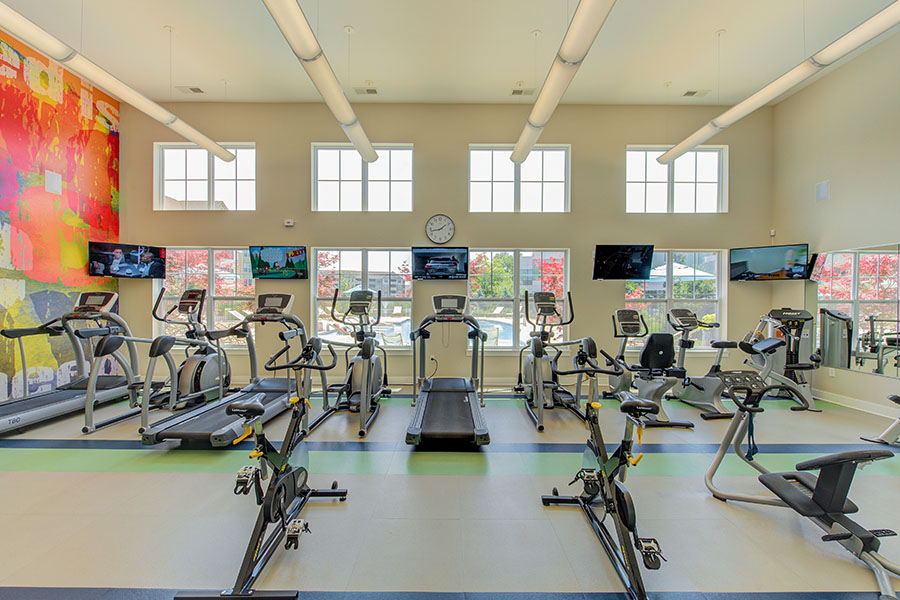 Are you concerned about being by yourself at night or leaving your apartment unoccupied for long periods of time? Having a roommate in Carmel is the perfect solution. You'll feel safer and your apartment will be occupied more often, making it far less appealing to trespassers. In addition, you'll have a friend to accompany you to the swimming pool or another one of your apartment's
great amenities.
You will likely feel more comfortable stepping out when someone is by your side.
Come Home To A Luxury Apartment At One One Six Apartments
When you have your roommate in Carmel, it's time to find your new apartment at One One Six Apartments. We have various floor plans that are ideal for multiple tenants. Call 317-350-1941 today to learn more or schedule a tour to visit us in person.