The Benefits And Disadvantages Of Apartments With Utilities Included In Carmel

Getting utilities included seems like a good deal when trying to find an apartment in Carmel. You won't have to budget for electricity and gas or set a reminder to take care of those monthly bills. With that being said, you could pay a higher rent to balance out the cost of your utilities, and you won't know if you're spending more than you would if utilities were paid separately. So prior to signing on the dotted line, let's examine the advantages and drawbacks of apartments with utilities included in Carmel.
The Advantages Of Apartments With Utilities Included In Carmel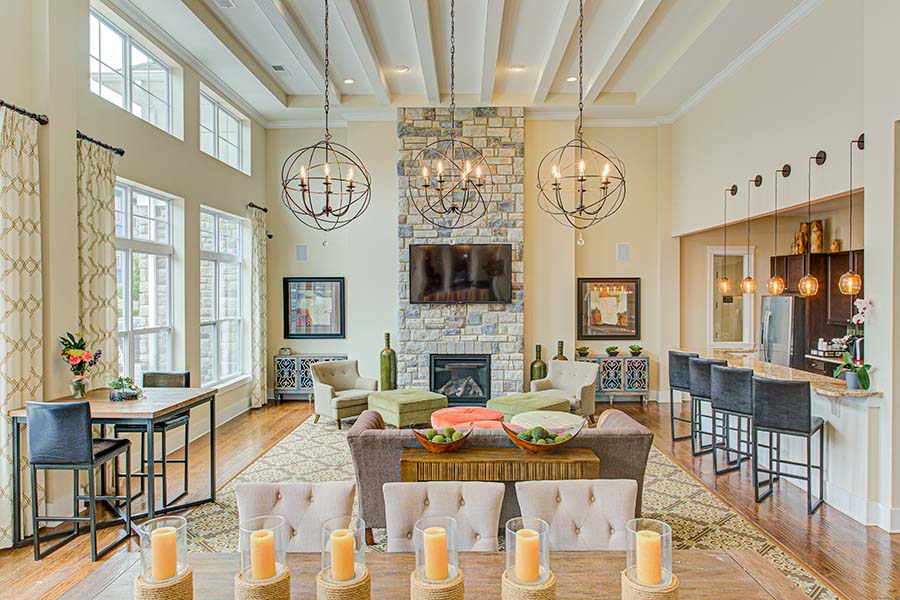 Along with their amenities, numerous Carmel apartments like to point out that rent comes with utilities like electricity, water, and gas. This is a convenient perk. When you have those expenses combined into your rent payment, you won't need to account for utilities or set a reminder to pay those bills every month. Just keep up with your rent, and everything else is taken care of! You also will avoid the hassle of starting accounts with the different utilities when moving in.
Choosing a utilities-included apartment in Carmel could be the smart move financially as well. If you operate the heater or A/C at full blast for several months of the year, you won't have to deal with more expensive energy expenses each winter or summer. You'll get to pay the predetermined price irregardless of the time of year, with no surprises. Having the utilities included might turn out favorably for people who spend most of their day at home or when you reside in a roomy apartment. If you are inside with lighting and the furnace on at all hours or need to warm up a substantial area, including utilities with your rent could save you money.
The Cons Of Utilities Included Apartments In Carmel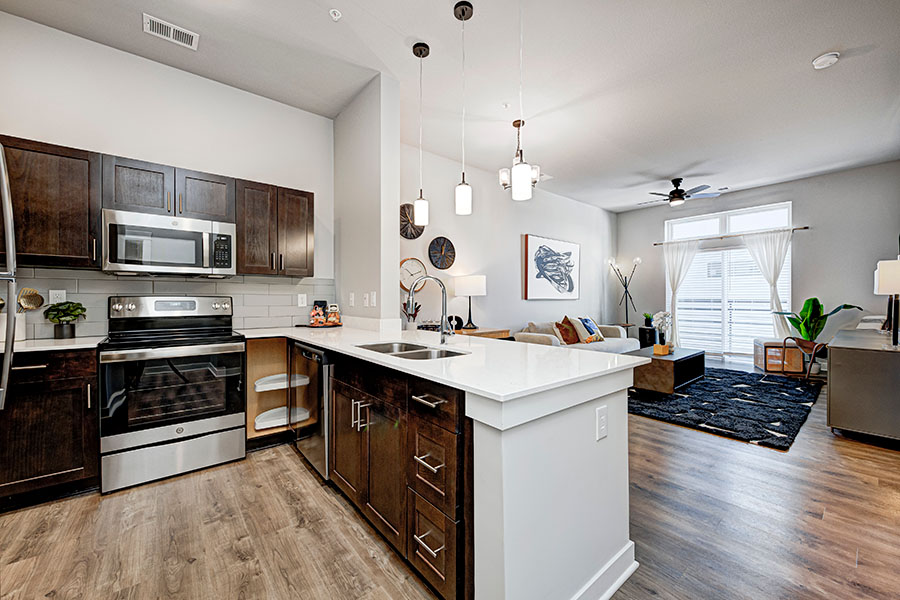 Staying in an apartment with utilities included might not be preferable for every tenant. To cover the expense of those utilities, your property's management could charge a steeper rent. For people who consume a lot of electricity or gas throughout the year, that expense may be close to or even less than paying for utilities on your own. But if you don't use your furnace or AC much, you may use lower amount of energy than what you're being charged for in rent. You could even spend more than your fair share on combined rent and utilities each month to counteract other Residents' inflated utility consumption, and you wouldn't know.
With utilities part of your rent, you also don't have the chance to decrease your energy usage to save money. You could switch off your apartment's comfort system and consume a minimal amount of electricity, but your rent won't change. While other people will enjoy curtailed utility expenses during pleasant temperatures, you'll pay the same amount of rent, regardless of what you do.
Discover Your Future Home At One One Six Apartments
At One One Six Apartments, you'll discover roomy apartments outfitted with amazing amenities that make you feel right at home. Our office staff will work closely with you to locate the perfect apartment for your specific situation. Call
317-350-1941
or
arrange a tour
to see what makes us the best place to live in Carmel!