The Perks And Downsides Of Residing In A New Construction Apartment In Carmel

There's an unmistakable attraction to everything new, whether it's clothing, a car, shoes, or even apartment buildings. There's an ingrained assumption that new is superior although that may not always be correct. But before you fall in love with those modern appliances and top-of-the-line amenities, give some thought to the advantages and disadvantages of living in a new construction apartment in Carmel. You could make the decision to go new or stick with a long-standing, well-regarded community.
Perks Of New Construction Apartments In Carmel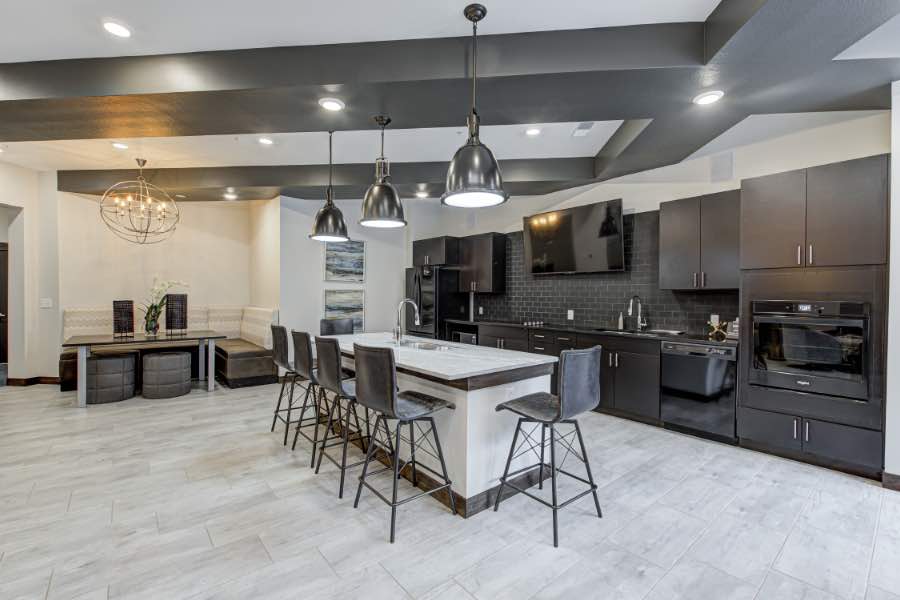 It's hard to look past the novelty factor when deciding where to live. New apartment construction in Carmel will understandably bring about plenty of interest and excitement, but you'll also discover some real benefits. Here are the pros for moving to new construction apartments:
Top-of-the-line amenities: Looking for a well-equipped health center, alluring outdoor features, or a designated dog park? In order to draw in prospective Residents, new construction apartments in Carmel are likely to put an emphasis on amenities.
Money-saving deals: When the long construction phase is complete, the community will try to match their new apartment units with renters. There's a good chance you'll discover move-in specials and other offers during the initial opening.
Attentive service: Each new community would like to start with its best foot forward. There will undoubtedly be a priority on providing great service. Attentive, friendly leasing professionals will do whatever they can to take care of you.
You get to be first: Everything is new and looks incredible, from the in-unit finishes to the swimming pool. And the idea of being the first occupant is a powerful| inducement.
Downsides Of Living In A New Apartment Complex In Carmel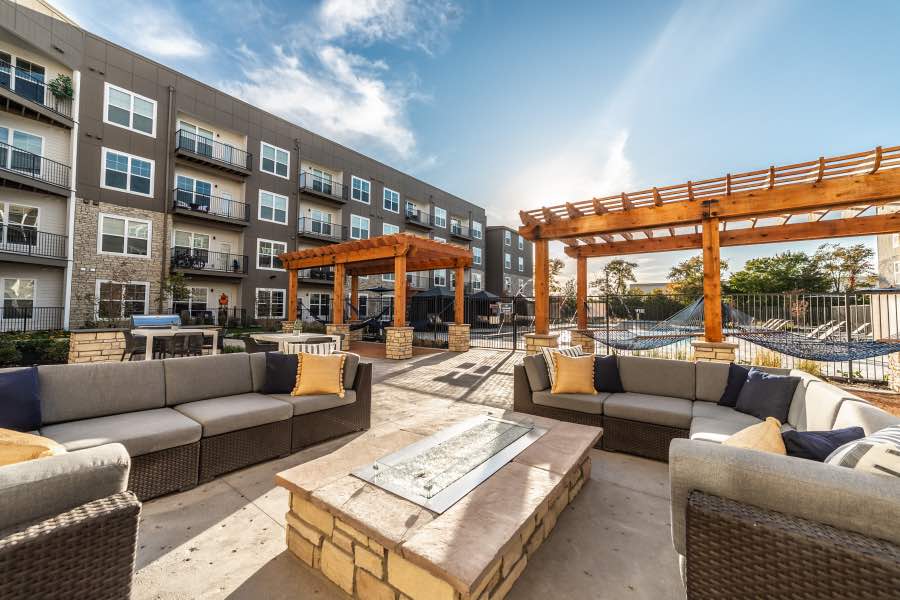 Life in a new place can be wonderful as you have modern amenities, outstanding service, and overall appeal. But don't expect perfection in each detail. There are often disadvantages to living in a new apartment complex in Carmel. Here are a few:
Wrinkles to iron out: In a similar fashion as any new build, there can be issues with plumbing, HVAC, electrical, and more. You might need to be patient as things get worked out.
Continuing construction: If there are still new apartments under construction at your Carmel community, you'll be forced to manage the inconveniences like dust and noise.
Absence of reviews: You won't have the advantage of scanning reviews as there won't be any. You might check reviews from other properties operated by the same company, but you'll be taking a a leap of faith.
Location: New construction is limited to where there is available land, which may not be in the most popular or convenient places. To come home to a new apartment, you might have to sacrifice with being farther away from your office, dining, or area entertainment.
Locate Your New Home At One One Six Apartments
Intrigued by new apartment construction in Carmel? Have a preference for a well-known community in a desirable location? As you consider your possibilities, be certain to check out the incredible apartments at One One Six Apartments.
Schedule a tour
today to view our various floor plans, modern amenities, and beautiful surroundings. If you have questions, reach out to
317-350-1941
to talk to our helpful leasing specialists.