How To Make Your Apartment More Homey In Carmel

A new Carmel apartment may give the impression of being stark and cold when you move into the empty rooms. Despite all of the incredible amenities, your unit won't seem like your own until you add some special touches. When your apartment falls a bit short of feeling as personable and pleasant as you would like, use our suggestions for how to make an apartment more homey in Carmel.
Rest Easier On Cozy Sofas And Chairs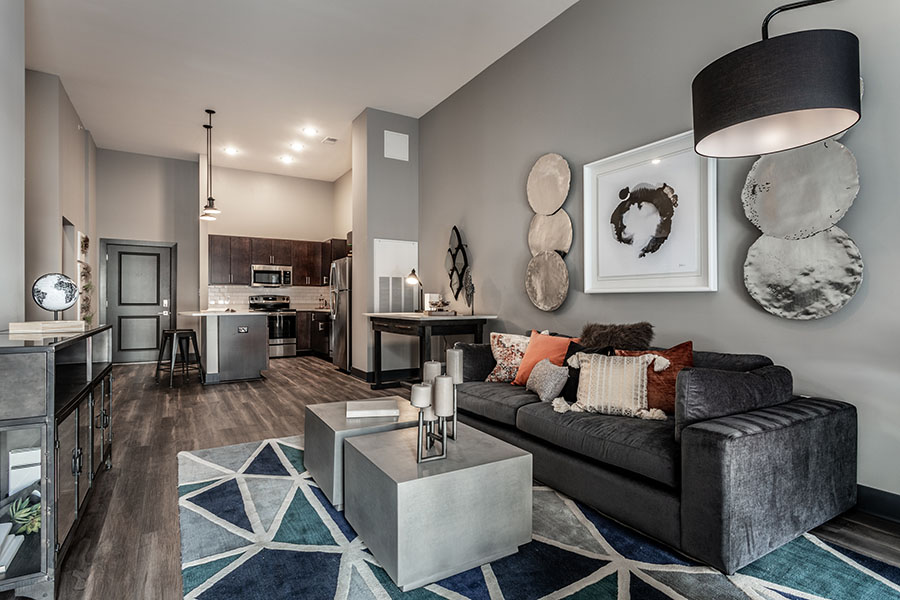 Everyone relaxes more completely if they have a nice area to sit. Investing in comfy furniture is one of the best solutions to make an apartment more homey in Carmel. Purchase chairs, a couch, and a bed that are suitable for resting. You and your guests will like hanging out more if you have supportive and soothing seating. And there isn't much that feels better at day's end than a comfy bed to stretch out on. You'll find a range of mattresses for sale that are intended for specific sleep needs, so be certain to try several options before you select the perfect one.
Integrate Matching Throws And Pillows For Extra Appeal And Comfort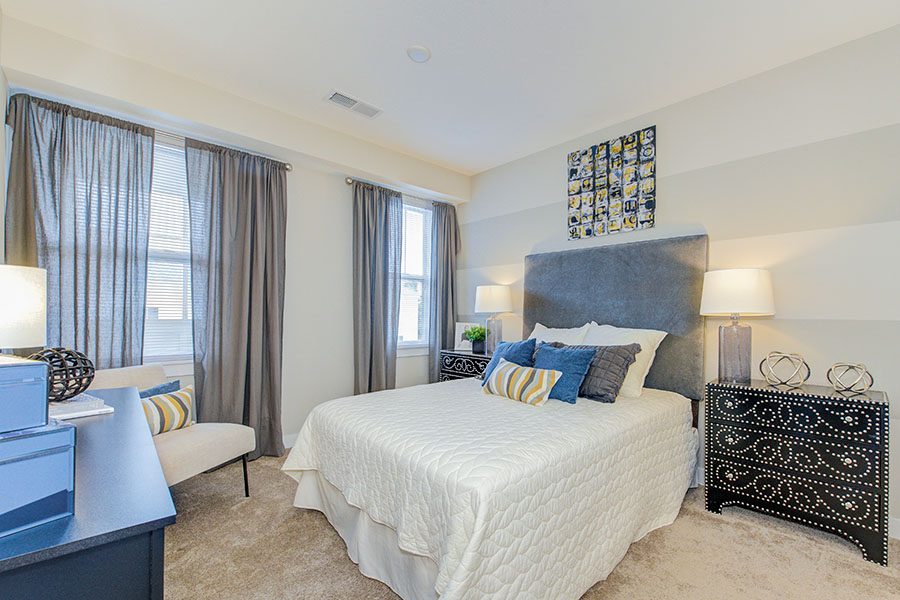 Making your apartment more homey isn't only about how things feel but also how they add visual appeal. Corresponding pillows, throws and blankets help you rest easy on the loveseat or in bed and let them appear more enticing. If your couch wasn't sold with a collection of pillows, buy a few in a complementary pattern and color. Now add a couple blankets. Try a fluffy comforter and throw pillows on your bed to bring some extra appeal. Your apartment will seem like it's straight from a magazine, and you'll be extra cozy when relaxing or sleeping.
Include Rugs For Softer Floors
Home designers will tell you that different textures and colors help make a home more homey. You can incorporate both into your living area with rugs. A vibrant area rug in the living room offers style and function. A rug next to your bed feels great underfoot in the mornings. And a cushioned mat in the kitchen makes cooking more pleasant. Rugs also soften the sound of people walking and stifle echoes if your space features wood flooring in a large, open-area apartment.
Dry Off With Deluxe Bath Towels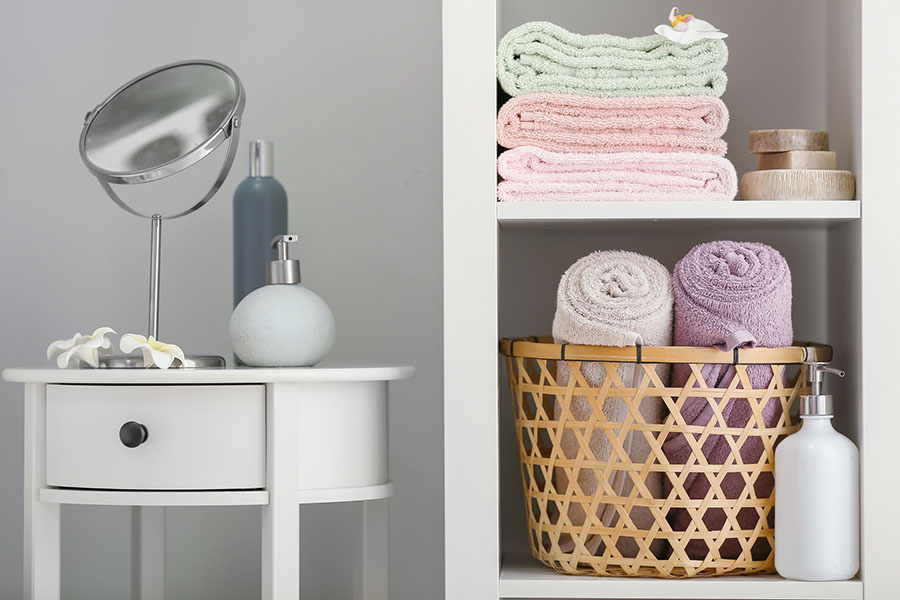 A couple little details can make bathrooms more luxurious. But whenever you're looking to make your apartment more homey in Carmel, quality bath towels will help. Go with oversized, plush towels. They're absorbent, ultra-soft, and durable–the best possible ending to a relaxing long shower. Pick vibrant colors to enliven your bathroom or a neutral hue for a zen look.
Lend A Personal Feel With Your Favorite Artwork And Photos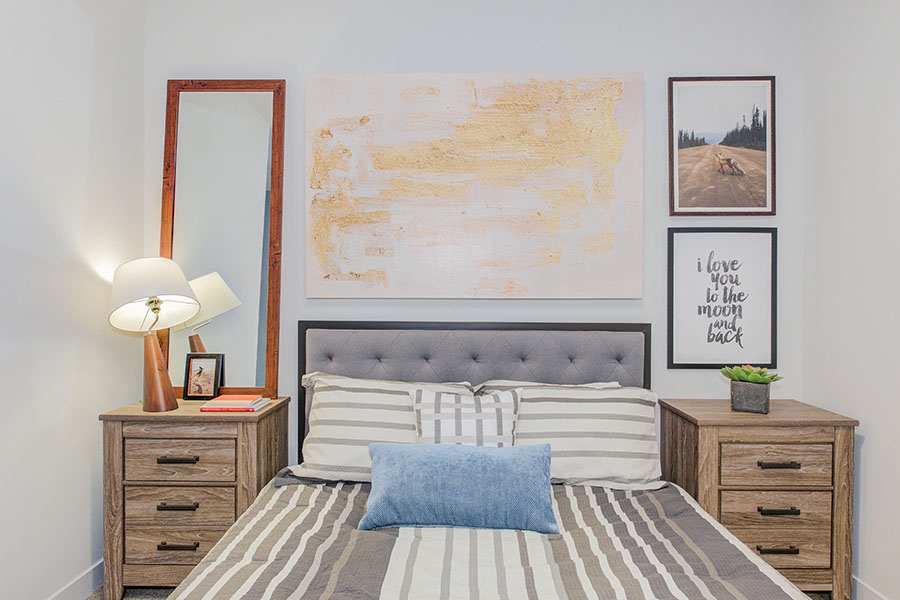 Nothing establishes a home more than decorating with items that are meaningful to you. You can really make your Carmel apartment your own when you decorate with your favorite pictures and artwork. Try adhesive picture hangers to display original art or prints without inflicting damage to your apartment walls. Position framed images on tables and your dresser. Then display other small novelties that you enjoy, and your apartment will seem distinctive to you and indicate who you are.
Come See Why You Should Call One One Six Apartments Your Home
It's simple to make the appealing, spacious apartments at One One Six Apartments feel like home. You'll love our luxury amenities and sought-after location in Carmel. Let our leasing consultants help you find the perfect apartment for you. Contact us at 317-350-1941 or arrange a tour today to get started.