How To Locate An Apartment When Moving For A Job In Carmel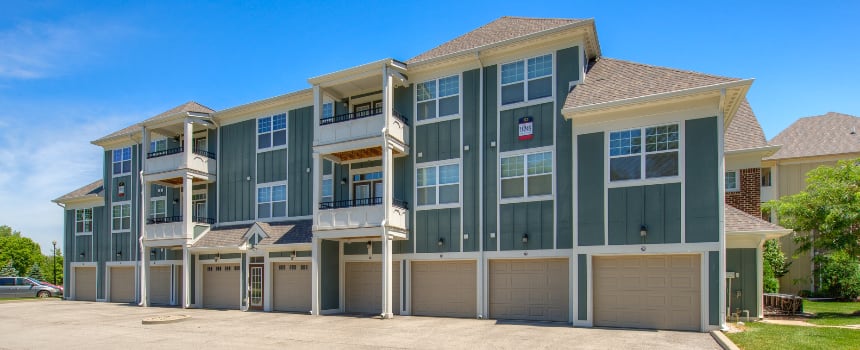 A new job can be wonderful. Moving for a job in Carmel can feel daunting. If you're like many people relocating for a new position, you don't have a lot of spare time to search for a place to live. Doing some investigations will help you identify potential apartment communities. Doing
virtual tours can help you
pick the perfect choice prior to arrival. And choosing a neighborhood that offers multiple lease options will provide you the adaptability to find whatever fits your family's needs after you've been in town for a while.
Investigate Apartments Before Moving For A Job In Carmel
Prior to moving for a job in Carmel, do plenty of research. First, start by creating a checklist of what you have to have in your vicinity and apartment first, then get on your laptop. Searching around city guides, review sites, and blogs are perfect as you unravel the personalities of Carmel neighborhoods that might seem attractive to you. Apartment search websites will help you taper down your choices to the apartments with the amenities you need. Apartment community websites will give you central information about attainable floor plans, prices, and amenities.
Even with all of the information on the web, it's hard to get a good feel for a place where you haven't visited. It might help to ask friends who live in Carmel about their pervious experiences in the area. They can detail the best communities and local hot spots. If you don't know anyone in Carmel yet, your network could possibly know someone there who would be available to chat with you. Or establish some new friends on a local Carmel social media group.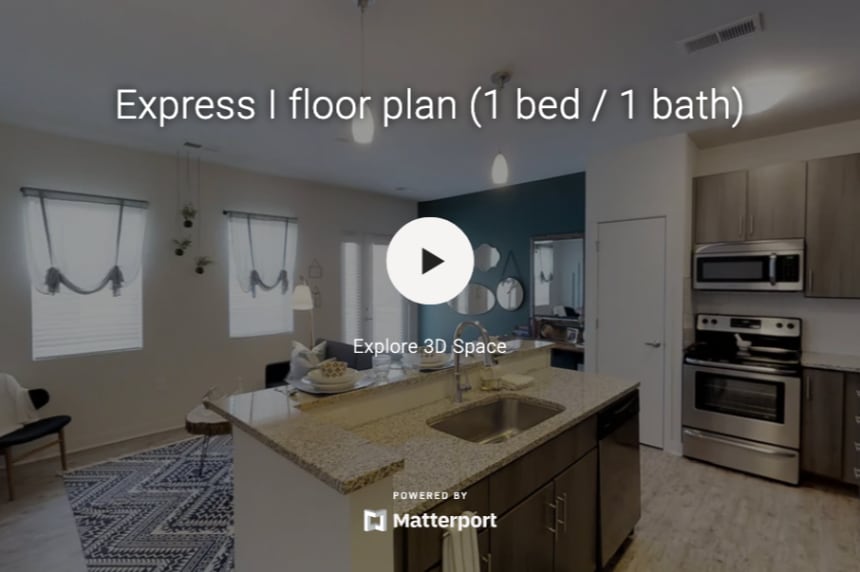 Don't Sign A Lease Without Going On A Virtual Tour First
Renting an apartment before touring it first is not recommended. If you can't drive to Carmel for your apartment search, see about virtual tours of your perspective apartments. Today's devices allows for easy virtual tours. Some apartment complexes like One One Six Apartments offer interactive images, filmed video tours, and even VR tours on their websites. You can even let them know you're moving for a Carmel job and see if the leasing agent is able to have a video chat with you and "walk you through" a floor plan in real-time, so you can ask questions while you look at the space together.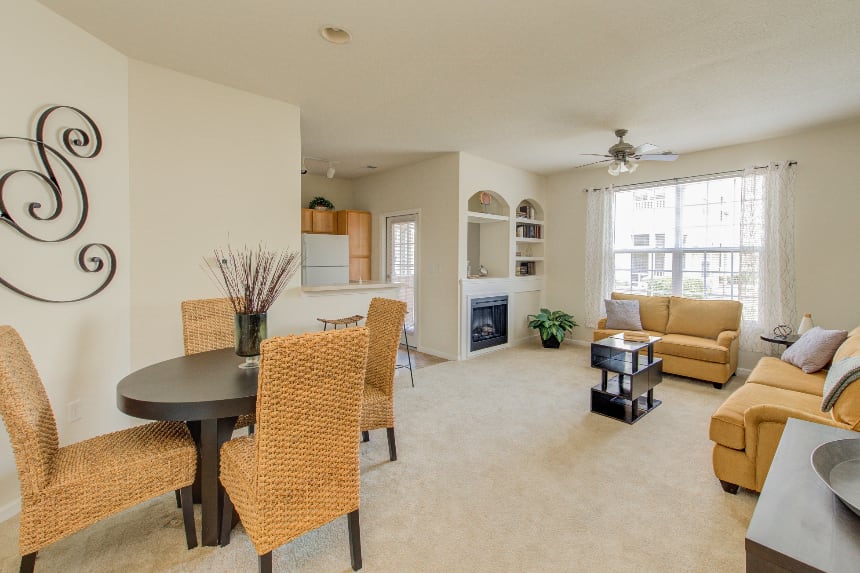 Permit Yourself More Time And Flexibility With Your Desired Lease Term
If you have a strict time frame for moving and are concerned that you can't locate the ideal Carmel apartment in time before starting your job, look at short-term leases. A short-term lease usually lasts no more than 5 or 6 months. That gives you time to get familiar with Carmel and explore other residency possibilities in on your own terms. Or if you enjoy your apartment neighborhood, you can easily sign a extended rental agreement and keep your apartment.
You might also prefer a shorter lease if you don't own things yet because the majority of short lease contracts are for furnished apartments. They allow you the freedom to jump-start your new job and stash away savings to acquire your own furniture. Or you can agree to a short-term lease if you're relocating for a temporary contract in Carmel and don't need a 12 to 18 month lease.
Discover Your Carmel Apartment At One One Six Apartments
When you're looking for a Carmel apartment, One One Six Apartments helps you locate a home. Our leasing agents are here to show you our attractive apartments and chat about your lease options. Please call 317-350-1941 or schedule a tour to get started.