How To Furnish An Apartment In Carmel

You've located the perfect apartment near your workplace with all the features, restaurant, and recreation options you crave. The one problem is you're not sure how to furnish it. You don't need to worry. Furnishing an apartment in Carmel can be simple if you adhere to a couple of straightforward guidelines. Discover how you are able to design a functional and inviting area you will adore.
Know Your Financial Limits And What You Shouldn't Skimp On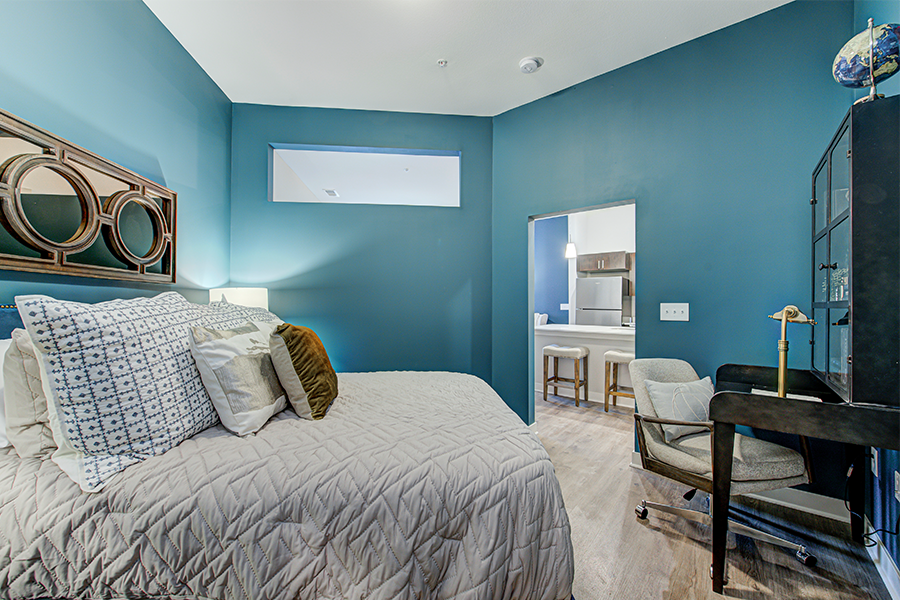 Knowing your financial limits is a great foundation for furnishing your apartment in Carmel. There's no need to spend a fortune on things like nightstands, drawers, and floor lamps. Decor outlets often have promotions, and you can discover great bargains on online marketplaces or by just inquiring.
One thing you won't want to try and save a bunch of money on is your sleeping arrangement. A proper night's sleep is crucial to your well-being and performance at the office or school. It's wise not to compromise that to save a little money. In the bath, you are able to cut expenses on things like bath rugs and shower liners, but you'll appreciate a good, plush set of bath towels when getting out of the shower.
Versatile Furnishings Are Perfect For Smaller Rooms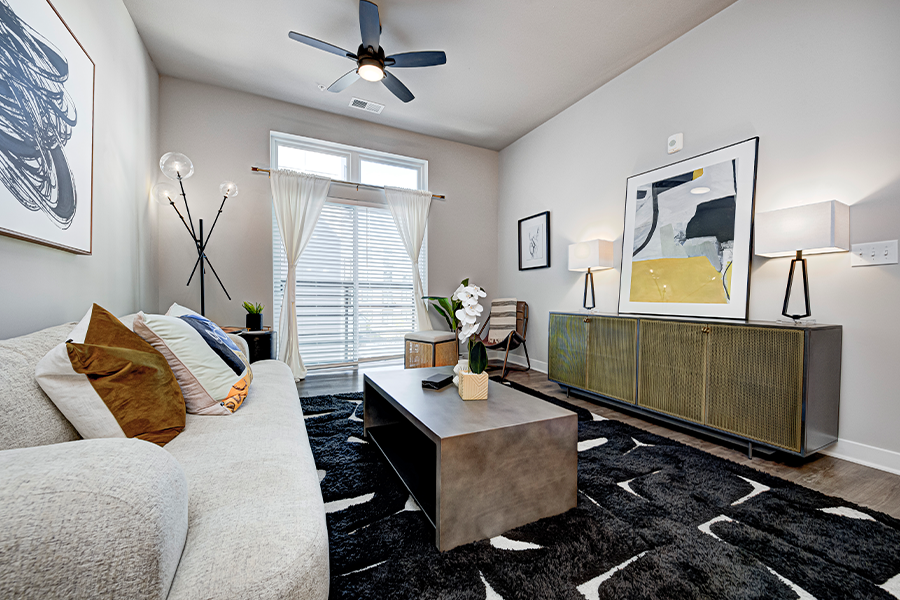 It doesn't matter how roomy
your apartment floor plan
is, you'll constantly be searching for more room. There are various smart options that can help. Consider these furnishings:
Coffee table with incorporated storage: You'll need a coffee table, so why not look for one with the benefit of built-in storage? Some may include boxes, a sliding compartment, or an open rack.
Beds with storage drawers or space below: You can find bed frames with built-in drawers for linens or apparel and others that offer plenty of area underneath for containers.
Small bookcases as bed tables: A small bookcase is the ideal bed table as you can place a light on it while utilizing the shelving for your favorite novels or whatever things you like.
Fold-out sofa: Don't have a spare room? Don't worry about it. A pull-out sofa is a excellent alternative to incorporate supplemental sleeping quarters.
Use Space Appropriate Pieces When Furnishing Your Apartment In Carmel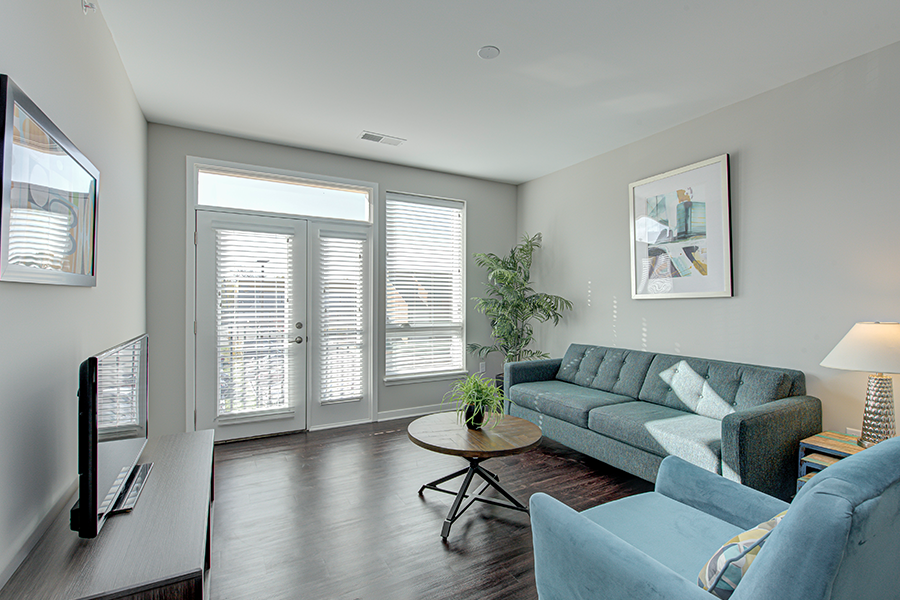 Understanding the floor plan you have to work with and making sure you have ample space to maneuver and host guests is important. Don't try to force a sectional into a room more suited for a smaller couch. If you need more seating, use less bulky and more versatile accent chairs. When possible, measure the area where furniture will go to understand precisely what you have available.
When it comes to dining rooms, collapsible drop leaf tables offer adaptability and added space savings. Rounded tables also help conserve space and are less awkward for individuals to move around. In general, you want to have at least three feet of room between the chairs and walls so you are able to slide back easily.
Furnish Your New Apartment In Carmel
Now that you have some tips on how to furnish an apartment in Carmel, it's time to pick out your new place! One One Six Apartments will have you feeling right at home. Call 317-350-1941 or just schedule a tour to find your new home.