Your Guide To Discovering An Apartments Sense Of Community In Carmel

When residing in an apartment, you're also part of a community. With that being said, you might not feel like you're a member of the community if your Carmel apartment routine fails to have pleasing interconnections between Residents and staff. Looking for things like attentive staff, good communication, and opportunities to socialize will help you discover an apartment's sense of community in Carmel.
Is There A Way For An Apartment To Have A Sense Of Community?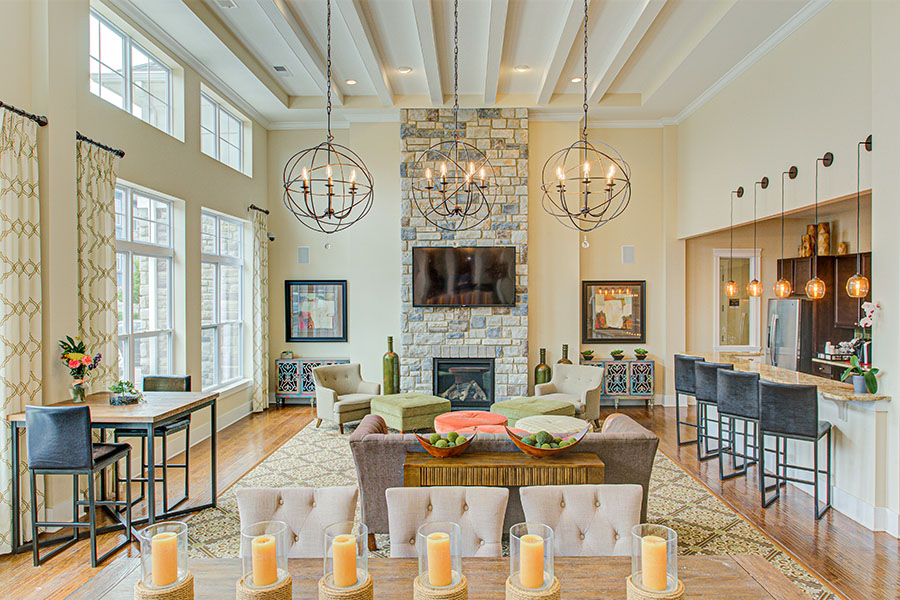 Your apartment community consists of all people living and working at the property you call home. However, having a sense of community goes beyond this shared existence. It's more about the connectedness you feel to other folks you live close to as you build relationships with them. It's the sense you're part of something worthwhile and that you feel accepted.
After you recognize your apartment's sense of community in Carmel, you'll sincerely feel like you're home. Combined with your dazzling apartment and its many amenities, this sense of community with other occupants and staff will make you love residing there even more.
Can You Determine An Apartment's Sense Of Community In Carmel?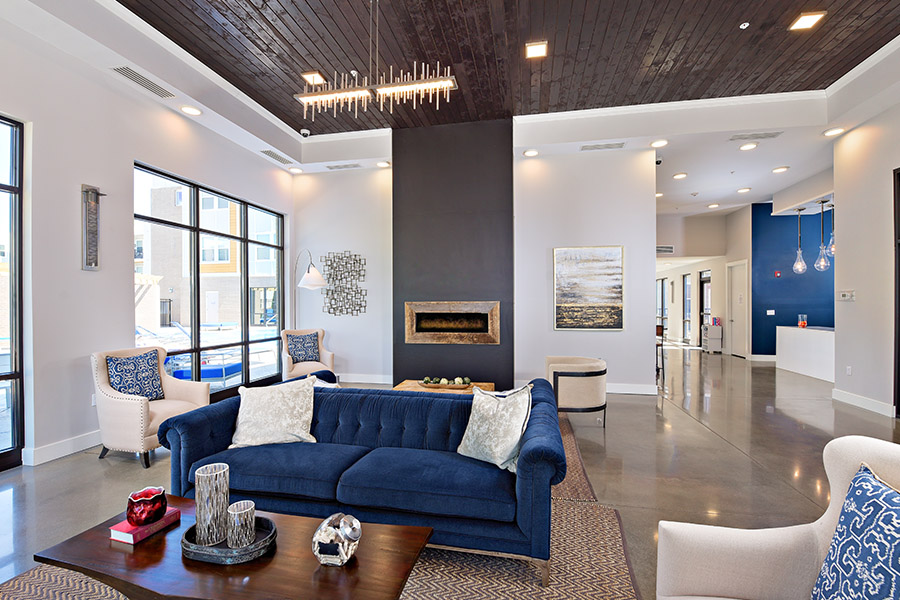 So, how do figure out an apartment's sense of community in Carmel? There are some factors you may be on the lookout for to gain an understanding of the community and how to involve yourself in it.
See How Team Members Interact With Residents
The quality of customer care you receive from the leasing staff may provide a good sense of an apartment's community. Are they courteous, pleasant, and accommodating when working with you? Do they make an attempt to help you expeditiously and get you what you require? Outstanding service will likely suggest a healthy apartment community.
Communities Need Good Communication
Observing how apartment team members and inhabitants communicate will indicate a sense of the community. Besides the usual emails, calls, and texts, extra communications -- like a seasonal greeting from a team member -- allow you to feel like a valued member of the community. As time goes by, you could note how the team remembers significant details in your life, like your dog's name or your hobbies.
Things will seem more like a community when you have been able to communicate with staff too. Making it a breeze to submit repair requests, inquiries, and feedback suggests that the property managers is interested in the welfare of its Residents. And community social media engagements help you correspond with management and neighboring Residents.
Make An Appearance At Community Activities To Witness And Develop Your Apartment's Sense Of Community In Carmel
Shared interactions will develop a sense of community with your neighbors. This includes attending community gatherings such as Resident appreciation evenings, neighborhood celebrations, and informational get-togethers. Along with the entertainment they provide, these happenings are an excellent time to introduce yourself to new friends and staff. Then in the event you see them again, you now have a connection to build off of as you get to know them better.
Take Advantage Of Social Areas To See And Interact With Fellow Occupants
Some special aspects of your community make it easier to connect with people. It's easy to strike up a conversation with other occupants that you encounter at the popular coffee station every day or the couple walking their dog at the doggie playground when you're accompanied by your own furry friend. You will quickly see that you already have a few shared interests when you utilize the same amenities. And when you use one common interest to start a chat, you could find you have other things in common as well!
By meeting your neighbors, you'll feel like you belong to something larger than yourself and more involved in your apartment community. It feels good to be surrounded with familiar faces and wave hi or stop for a conversation when you see fellow Residents out and about. You may even make lasting friendships with people you find in your community. However, you have to explore the facilities and meet them before that can happen!
Come Home To The Apartment Community At One One Six Apartments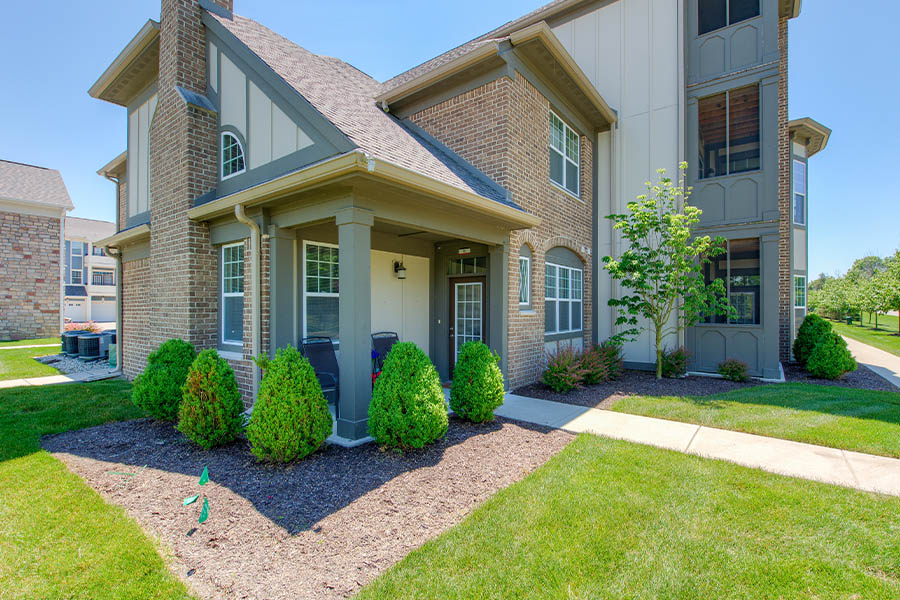 Become part of the inviting community at One One Six Apartments! Our cordial personnel and dazzling apartments will have you feeling like you're in the right place. All you need to do is call
317-350-1941
or
request a tour
to understand why our Residents enjoy residing at One One Six Apartments