Do You Have To Pay For Apartment Amenities In Carmel?

When searching for an apartment, probably the primary thing you'll think about is location. Secondly, you'll need to determine what you have the budget for. Once you have the location and rent payment determined, you'll also wish to learn about the on-site amenities. Is there a pool and fitness center? Do you have to pay for apartment amenities in Carmel? Let's take a look at what features are considered to be amenities and if you'll need to pay an additional cost for them.
What Features Are Considered To Be Apartment Amenities?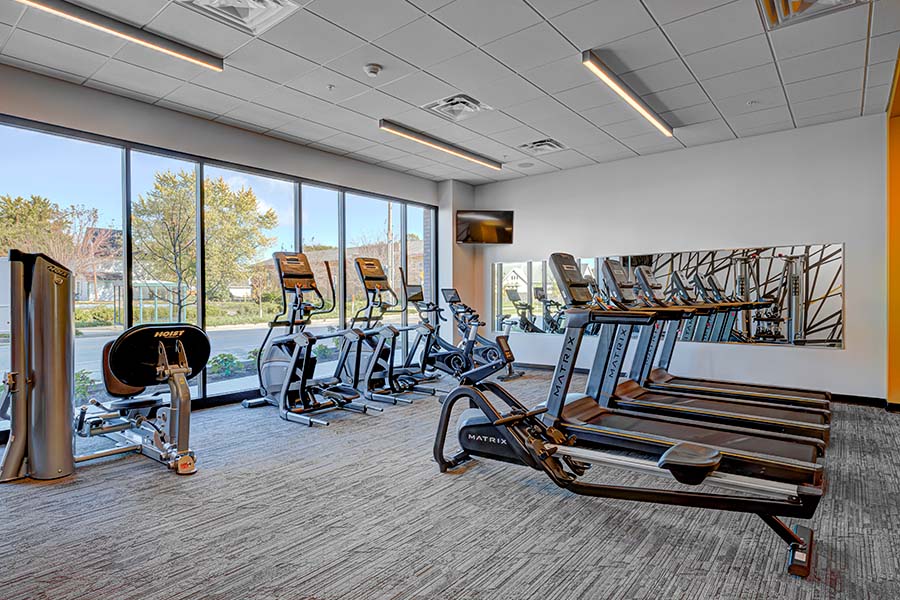 Generally speaking, apartment amenities are extra features provided to Residents to elevate their experience at the property. There's quite a bit that could be placed into this classification. You could regard top-of-the-line appliances at a luxury apartment to be an extra feature or even surveillance cameras that elevate security. But when the majority of people consider amenities, they are thinking of the following:
Pools and hot tubs
On-site gyms
Business centers and clubhouses
Grilling areas
Nature paths
Dog parks
Carports, one-car garages, or parking garages
Now that we've defined what amenities are, let's find out if you'll need to pay for them.
Are Apartment Amenities Included In Carmel, IN?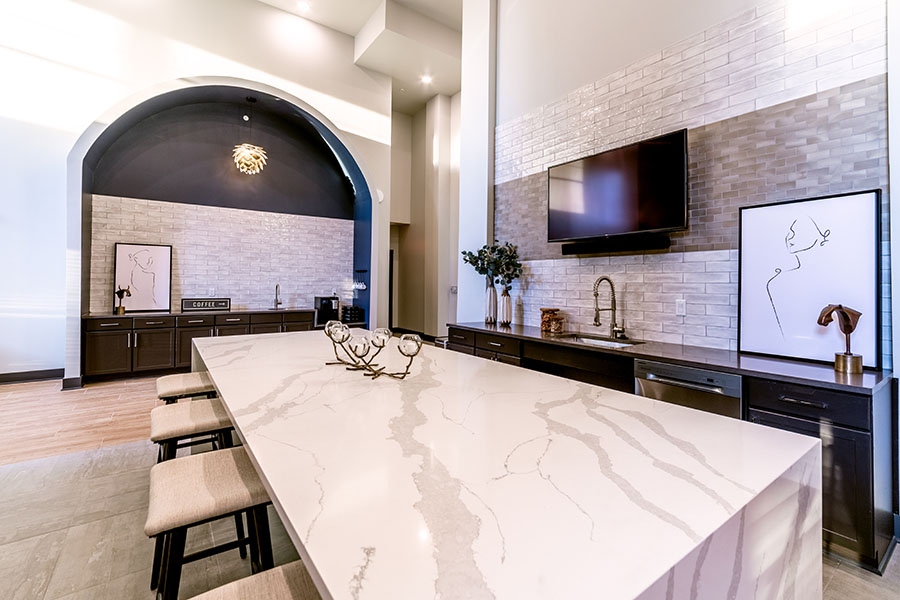 Even though you could discover properties that have an added charge for amenities, the straightforward reply to the above question is "yes". Apartment amenities are generally part of your rent. With that being said, a property that offers numerous high-end amenities will likely demand an increased rent payment. This is done to balance out the cost of running and maintaining those amenities. The encouraging news is that the cost is shared among all tenants, and your monthly rate will likely be within the same ballpark as other places in the vicinity.
When you find an apartment with the amenities you need, you are able to steer clear of extra costs for features like gym memberships. Considering the convenience aspect, wouldn't it make more sense to utilize a pool or exercise room without leaving your apartment community?
Amenities You Might Pay An Additional Fee To Have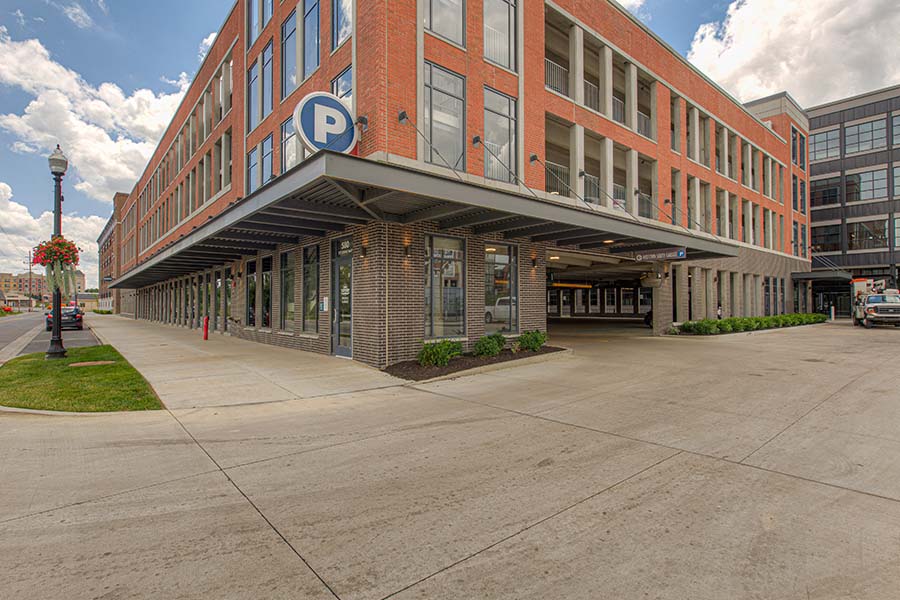 The recreational amenities offered to all occupants, like fitness centers and pools, will be included in your rent, but there might be some personal amenities you pay extra to get access to. For example, you may choose to rent additional, on-site storage space near your apartment. Or, you could decide to rent a designated spot in a parking garage. When taking a tour of the property, be sure to ask if there are some added costs for the amenities you want.
Check Out The Incredible Apartment Amenities At One One Six Apartments
Now that you have learned if you have to pay for apartment amenities in Carmel, it's a good time to figure out the features you want within your new community. Schedule a tour at One One Six Apartments and enjoy the finest in luxury apartment living. Our welcoming leasing agents are here to answer any questions you have about our various apartment amenities and neighborhood features. If you need more details, simply dial 317-350-1941.