Carmel Apartment Decorating Ideas For The Holidays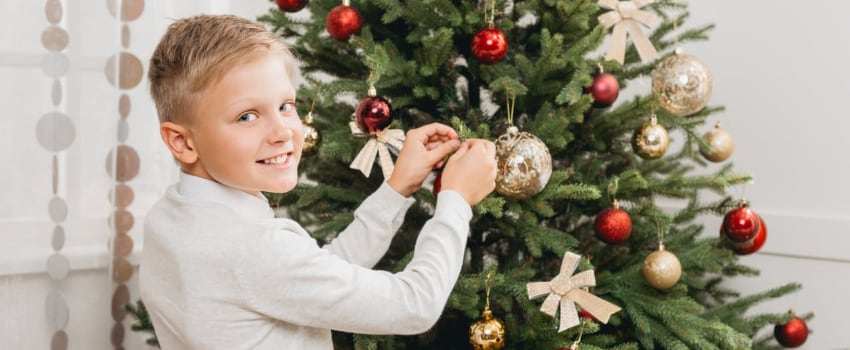 You've probably noticed that most holiday inspiration magazine articles show off large houses and decorations to match. So what's a Carmel apartment dweller to do if you don't live in a big space?
Don't fret. There are endless festive and elegant ways to decorate your apartment this holiday season. No matter the size of your home's layout, you should try these great Carmel apartment decorating ideas for the holidays.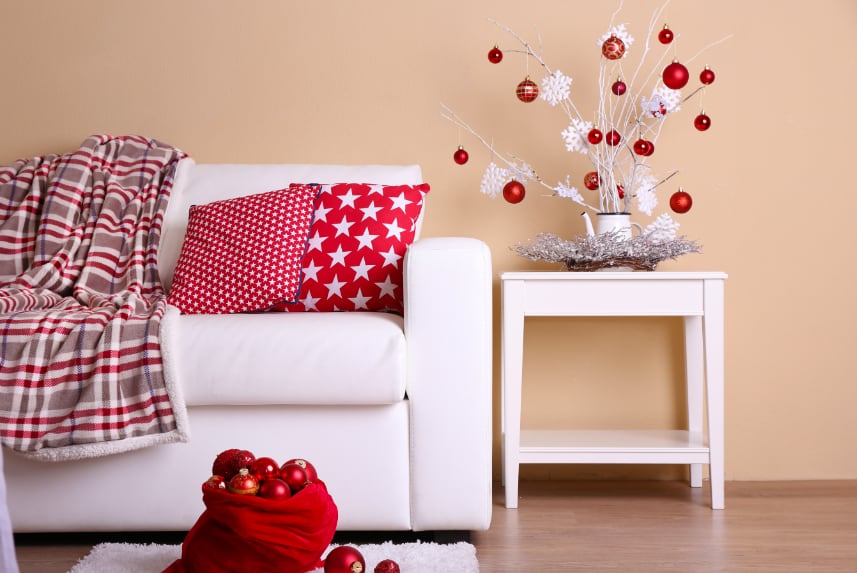 Upgrade Your Current Home Decorations With Holiday Pieces
If you don't want to add extra trinkets in your Carmel apartment, try replacing your current pieces with more holiday-style ones. Swap out your doormat with a holiday one. Switch out throw blankets and throw pillows with seasonal ones. Add seasonal towels to your kitchen and bathroom. Decorations don't have to be purely ornamental. They can be practical, too!
Use Carmel Apartment Decorating Ideas That Don't Take Up Storage
If you have limited closet space, set up decorations that you don't need to store or take up very little storage space.
Live greenery and Christmas trees have a short lifespan. The same goes for gingerbread houses. Another short-term decoration is just displaying bowls of colorful candies to add some cheer and snack on until they're all eaten.
Not every seasonal decoration needs to be large. Small decorations that pack down tightly can still give off a "wow" factor. Get sturdy ornaments to save space on the need for bubblewrap. Try flat wall hangings, collapsible cardboard or fabric decorations, window clings, and flexible garlands that don't take much to fit into compact containers when the season is over.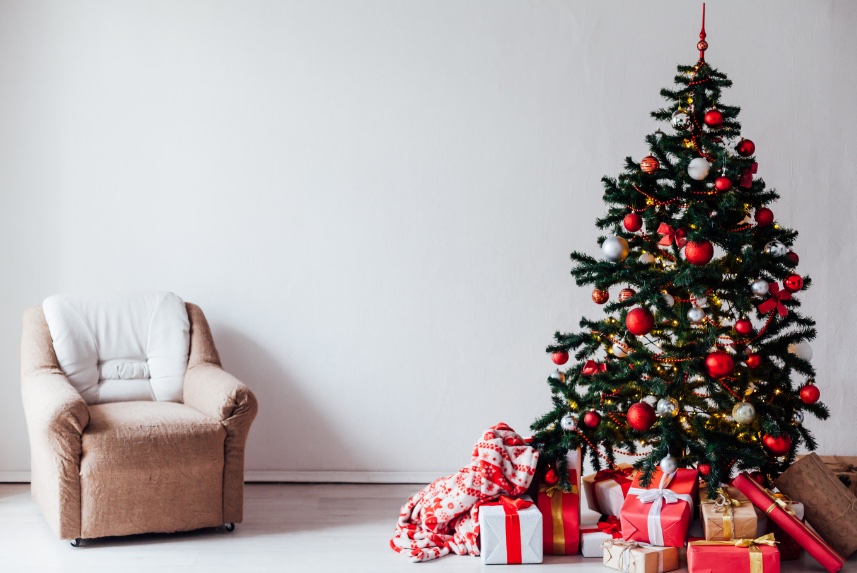 Choose An Appropriately-sized Christmas Tree
If you celebrate Christmas, having a Christmas tree is part of the fun. But those full piney branches can be too large for littlier apartments. Thankfully, you can easily buy Christmas trees in many different sizes.
When choosing a Christmas tree, be sure to buy one that fits your space and leaves room for your tree topper. As for width, slender, shorter trees look better in smaller spaces.
If you don't have a lot of floor space, consider a 2-3' tree or a novel half or corner tree. Half trees and corner trees stand against your wall or in a corner to make the most of your space.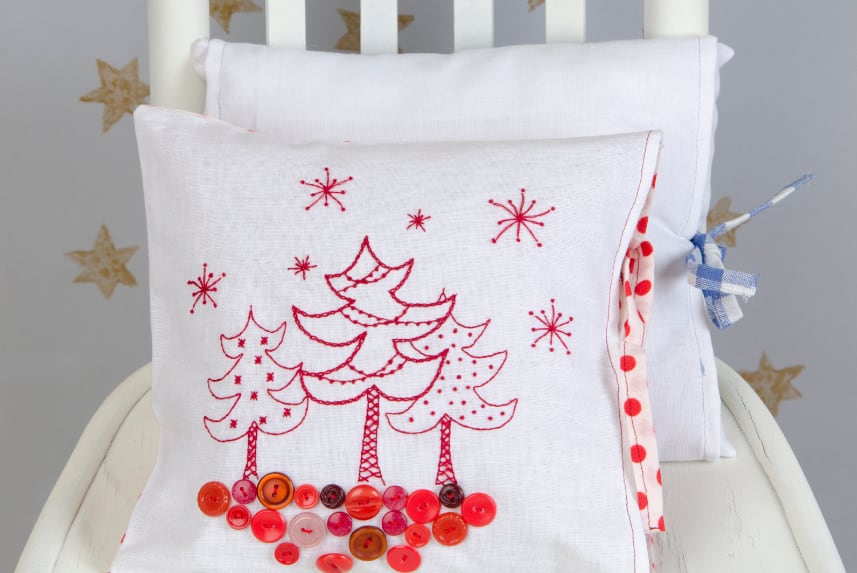 Place Your Accessories In New Places
Apartments don't always have the same architecture or amenities that single-family houses do. If your apartment doesn't have a large windowsill for your menorah or a fireplace for your Christmas stockings, don't worry. You can place traditional decorations in nontraditional locations when you live in a Carmel apartment.
Menorahs look just as special on a console, desk, or shelf. Christmas stockings can be hung on coathooks, door handles, or shelves. Don't have a public-facing living room window for the Christmas tree? Put it in a bedroom or office window instead.
Decorate Windows Rather Than Your Yard
People love outdoor light displays, but you might not be able to set up your own when you're in a Carmel apartment. When you don't have outdoor space to decorate, the next best thing is to add lights to your windows.
You can wow the neighborhood with lights strung up or put festive wreaths and candles in the windows. Have the kids create a winter wonderland with paper snowflakes or set up tiny holiday characters peering out. There's a long history of decorating store windows during the holiday season, so why not decorate your windows at home!
Now You're Ready To Enjoy The Holidays At One One Six Apartments
Celebrate the holidays at One One Six Apartments! You'll enjoy our spacious floor plans and outstanding amenities in every season. Contact us at 317-350-1941 or click the "schedule a tour button" to speak with a Leasing Specialist to find out more about our community.