Can A Realtor Help Me Find An Apartment In Carmel?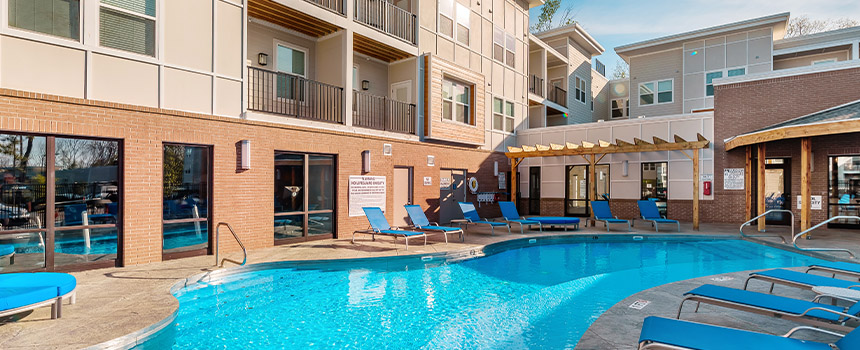 Everyone knows real estate agents help house hunters buy their dream homes. Sure, realtors can people find a house. The first call you make when purchasing a house is to find a realtor, but if you're having trouble trying to find the perfect apartment, you may have wondered, "Can a realtor help me find an apartment in Carmel?" Actually, yes! The demand for apartments is higher than you might have thought, and it never hurts to have another person in your corner. If you haven't found an apartment community that feels like home in Carmel, call a realtor and see how they are able to assist you.
In What Ways Can A Realtor Help You Find An Apartment In Carmel?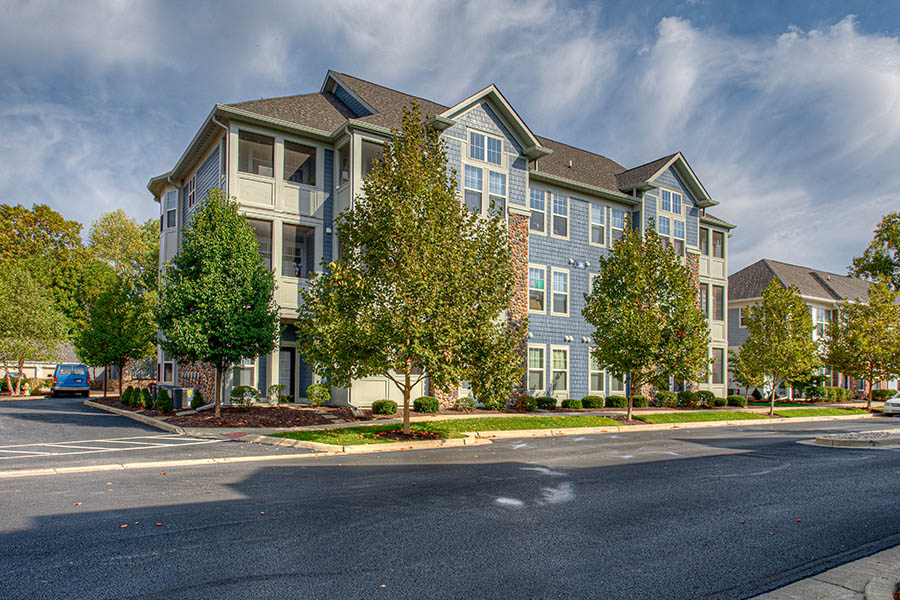 Not all people utilize a real estate broker or agent to locate an apartment, but in some circumstances, hiring someone who knows the market is the right move. They are able to make your search for an apartment more streamlined and productive.
A Realtor Explores Your Options When You're Busy
Pinpointing the perfect place that suits your lifestyle in Carmel can be an undertaking. If you spend a lot of time in the office, then an agent can help you find your ideal place faster and with less stress. They have the industry knowledge and know-how to find open units that you might not uncover on your own. They can expertly manage your possibilities and set up walk-throughs of apartments with the layout, neighborhood, and amenities you desire.
A Realtor Can Help Find You An Apartment When Demand Is High
If you don't follow real estate trends, you might be surprised at today's rental costs and level of competition. A broker or agent constantly watches market shifts and is able to guide you on what your expectations should be. Then they can suggest areas with lower demand and friendlier rental costs.
An Agent Lets You Search From Any Location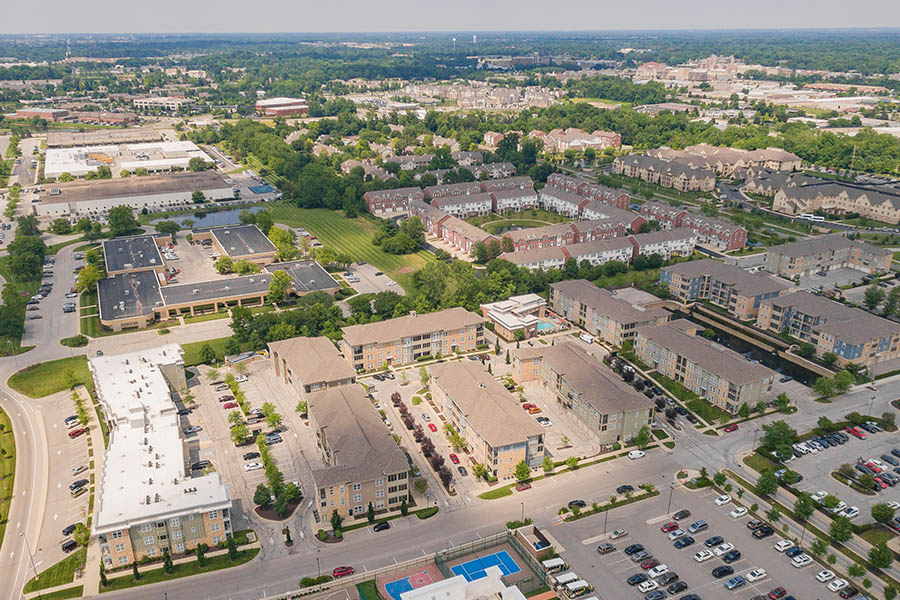 Experienced agents stay abreast of market conditions, but they have extensive knowledge of the Carmel area overall. They can tell you what properties to consider in the event you're moving from another region. Your realtor can tell you what choices are close to your office, the best shopping, and entertainment venues. And if you can't travel to take a tour, they can view prospective apartments in your stead and report back or help arrange virtual tours with the office staff.
Realtors Are Able To Review Your Contract
After your broker finds you perfect Carmel apartment, they can review the agreement and help you understand it. You're smart to have a professional go over your lease to make sure you are in agreement with the property rules and regulations.
How To Select A Realtor To Manage Your Apartment Search
So now you know the answer to the query "Can a realtor help me find an apartment in Carmel?" But what's the best way to locate the right agent?
The smart move is to look for a real estate agent who has a background brokering deals between Residents and leasing specialists. You might begin by calling on people you trust for recommendations. Other good sources for information are social networking sites, search engines, and realtor listings.
Once you locate an agent who serves apartment residents, have them answer a few queries before you commit to working with them:
How many years have you been a real estate professional?
How often do you help clients looking for an apartment in Carmel?
How long do you usually work with prospective tenants before a lease is signed?
Are you familiar with tenant rights?
How can you make sure apartment hunters succeed in the existing economic climate?
Will you provide recommendations from former customers?
What is the cost?
Consult Your Agent About One One Six Apartments Or Simply Give Us A Call
A realtor can help you find a great Carmel apartment, or you might come talk to the leasing agents at One One Six Apartments. We're happy to tell you about our open layouts and incredible community amenities in person or remotely. Place a call to 317-350-1941 or schedule a tour to explore what we have to offer.