Tips For Using Your Apartment Fitness Center In Carmel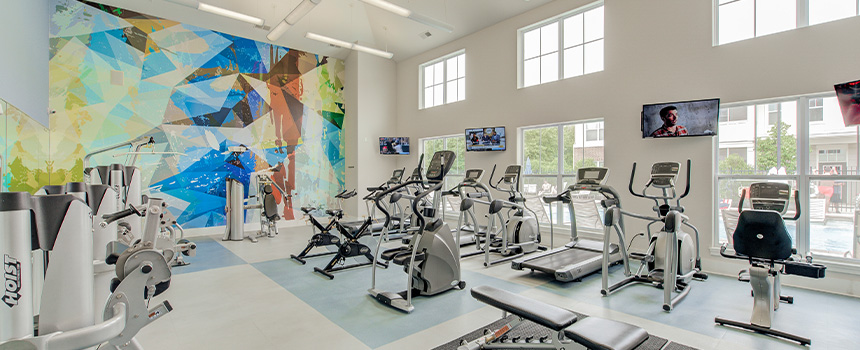 It's no secret why a great number of apartment communities have a fitness center among their many amenities: people want them! If you make use of your apartment fitness center properly, it is likely to help you enjoy a healthy life and enhance your time at the community. The first step in enjoying your Carmel apartment fitness center is to lean what you should expect -- and what's expected from you.
Achieve Your Fitness Targets in Your Carmel Apartment Fitness Center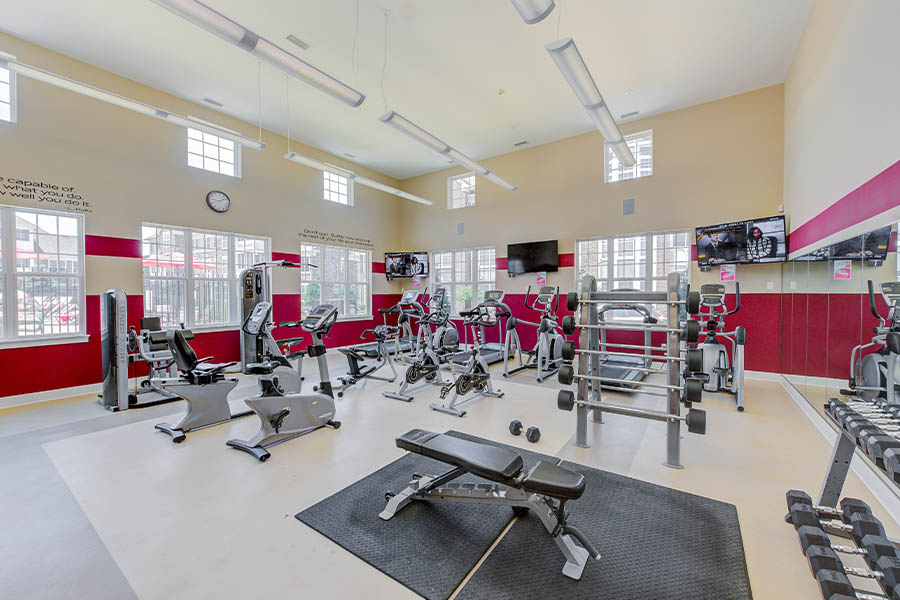 You already understand that you need to work out, but you likely don't have room for weight benches, treadmills or other equipment in your apartment. You have the option to join a neighborhood gym, but that takes extra money and time. An on-site apartment fitness center in Carmel can help you reach your desired fitness levels as it makes it much easier to exercise. Your property's facility is a few steps from your door, and you don't have to worry about monthly dues. There's a greater chance you will exercise when you have a gym right around the corner. Some properties may even have special classes like spin or Zumba that are free to Residents.
Your Apartment Fitness Center Is Intended to Serve Residents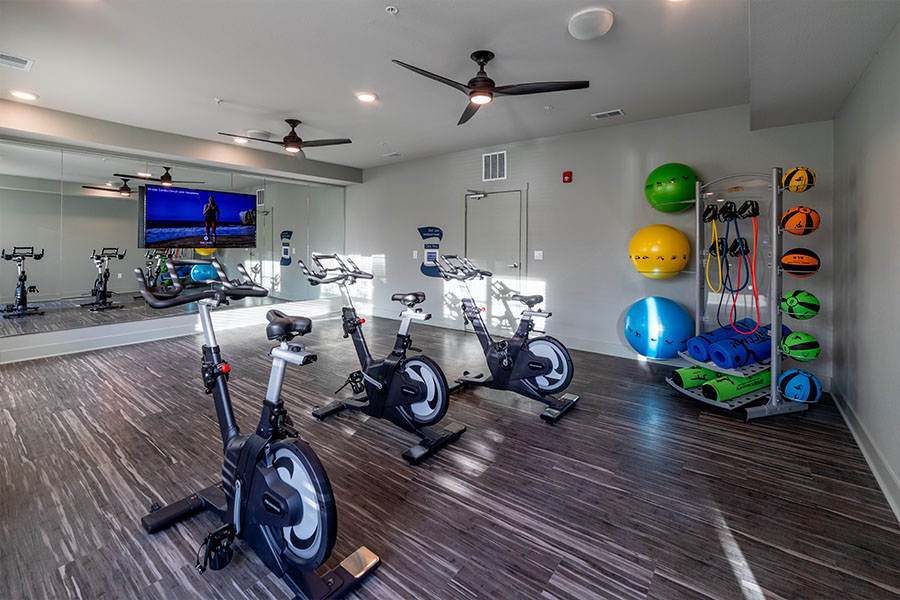 An extra advantage of your Carmel apartment fitness center is that it's for apartment Residents and not anyone else. This results in a more peaceful environment and not as much waiting around for certain pieces of equipment. If you would rather exercise with someone who isn't a Resident, you could be permitted to bring them. Just make sure to comply with the guest policy so other Residents aren't waiting for long periods. And when your apartment fitness center forbids guests, you could still walk or jog with them around
the outdoor spaces of your complex.
Your Apartment Fitness Center Has Rules For Everyone's Safety
Like any other workout facility, your apartment fitness center in Carmel has rules you must adhere to. You usually will notice these rules posted around the door, or you could have obtained them with your keys to the facility.
It's smart to know the posted instructions before using the fitness center. They help create a safe, pleasant environment so all Residents can continue enjoying the dedicated exercise space. If you fail to adhere to the rules, property management may suspend your ability to use the facility.
Guidelines will differ between different communities, but they might include rules like these:
No open containers or food.
Equipment should only be used as designed.
Do not loan your key to others.
Normal Gym Behavior Is Expected At Your Apartment Fitness Center As Well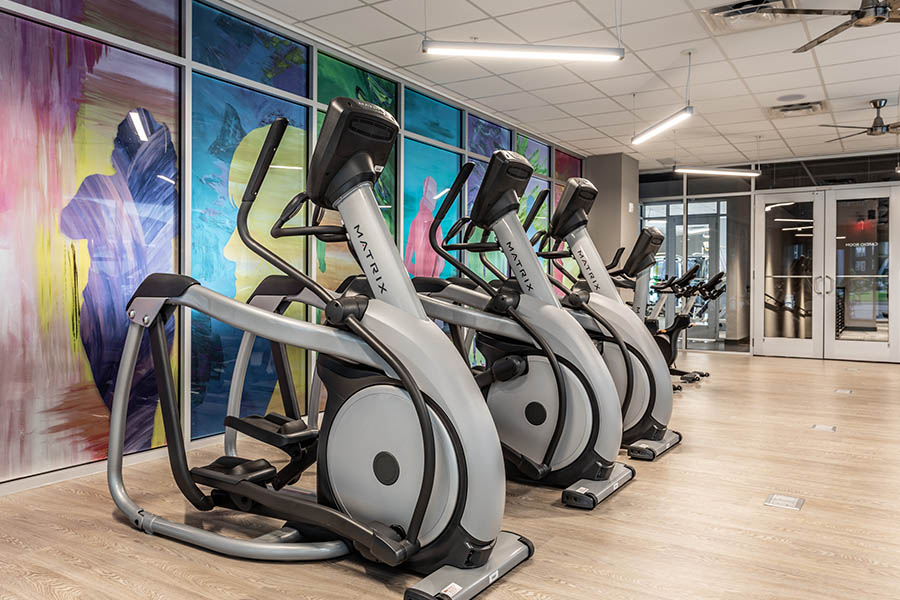 Your apartment fitness center has established guidelines, but there are other common sense expectations in addition. Like at any neighborhood facility, you should abide by regularly accepted best practices when using the fitness center. Doing so makes everyone's workout experience more enjoyable, so keep these things in mind:
Limit your time on the equipment when the fitness center is busy. Utilize a machine for a limit of 30 minutes so others get a turn.
Enjoy preferred tunes with headphones so that it doesn't bother other people. If the fitness center has flatscreen TVs on the wall, lower the sound level so it's to a point only audible for you. Exit the area when you have to place or answer a call.
Clean off the equipment after using with a cloth, towel, or cleaning wipe.
Return equipment to designated areas and turn off machines.
Find Your Favorite Apartment Amenities At One One Six Apartments
It won't feel like home unless your place comes with amenities that fit your lifestyle. Find your new home with your preferred amenities at One One Six Apartments. Our leasing specialists are ready to assist. Contact us at 317-350-1941 or request a tour to learn more.