Are You Thinking About Getting Renters Insurance For Your Carmel Apartment?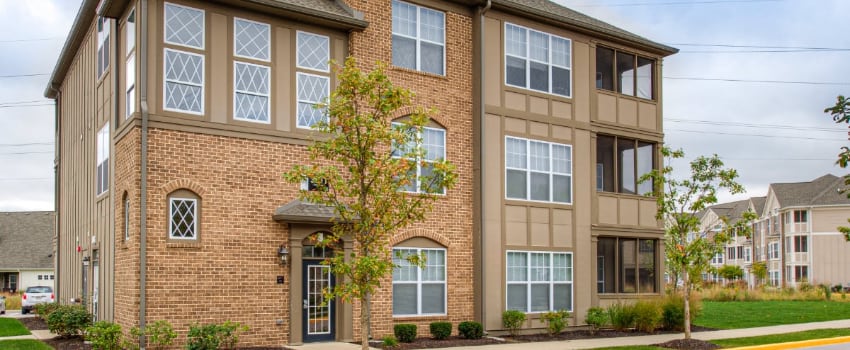 It's true that life is unpredictable, but there are ways to protect yourself against disaster. If you think you don't need insurance unless you own your home, you may want to take another look. With renters insurance for your Carmel apartment, you can restore furniture or electronics lost due to a fire, theft, or other emergencies.
Make an non-binding appraisal of your home. Can you cover the expense to purchase a new flatscreen, couch, or other items if a disaster occurred? Regardless of what size your apartment is, you probably have accumulated over $10,0000 in belongings that require insurance.
What Should I Know About Renters Insurance In Carmel?
Unlike homeowners insurance, your renters policy doesn't cover damage to the actual apartment building. Renters insurance for your Carmel apartment provides coverage for your furnishings, electronics, and valuables in the event of a natural disaster like fire or wind. Some events including flooding are typically not included but might be added as a rider, so take your time and read the fine print during signing the contract. You even have the choice of getting renters insurance for shorter leases.
Be sure to consider that insurance firms provide two kinds of reimbursement: replacement cost and actual cash value. The actual cash value policy is cheaper as it takes into consideration the present-day worth at the time of loss. If your flatscreen TV has many years of use, the payout will be impacted by depreciation. Conversely, replacement cost agreements let you to buy the insured possession with a new one similar to what you had.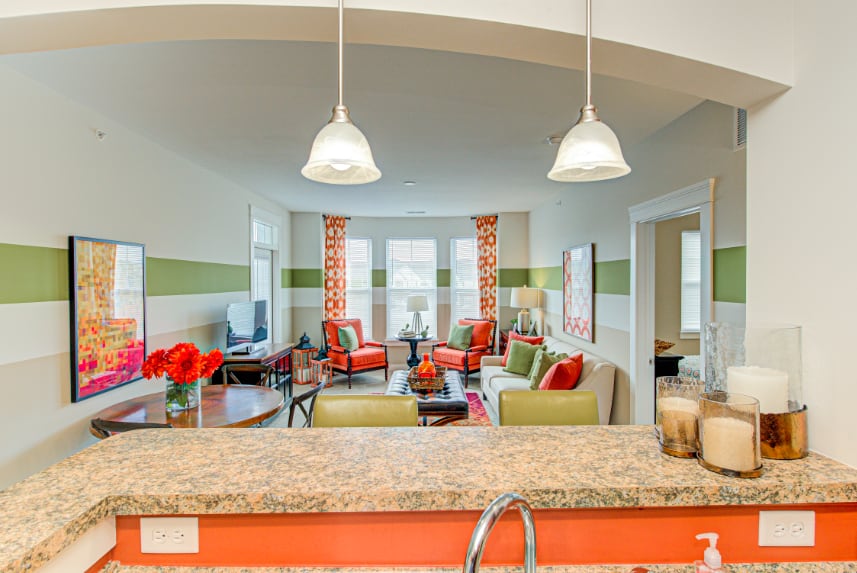 How Much Renters Insurance For My Carmel Apartment Is Enough?
You will likely be amazed at the overall value of your possessions when adding them up. Make a list of and give an approximate value . The aggregate amount will give you a better sense of how much insurance you will want to carry.
It's OK if your tally seems too large for you to insure. Even tenants with some expensive heirlooms will find reasonable premiums that won't break your budget. After all, you're only insuring your possessions, not the building.
Liability Insurance Offers Peace of Mind
In the rare event that a guest falls or is injured in some way at your home and files a lawsuit, a renters plan may cover you. You can expect to find $100,000 in liability coverage for situations involving personal injury, property damage, and legal representation. Your liability insurance could even offer protection if you are involved in an incident at someone else's property. Even so, your insurance may only cover a settlement to an injured party but not legal representation.
Loss of Use Benefits
In the event an emergency leaves you homeless, you have to book temporary lodging. Your renters insurance may provide reimbursement for hotels and restaurants.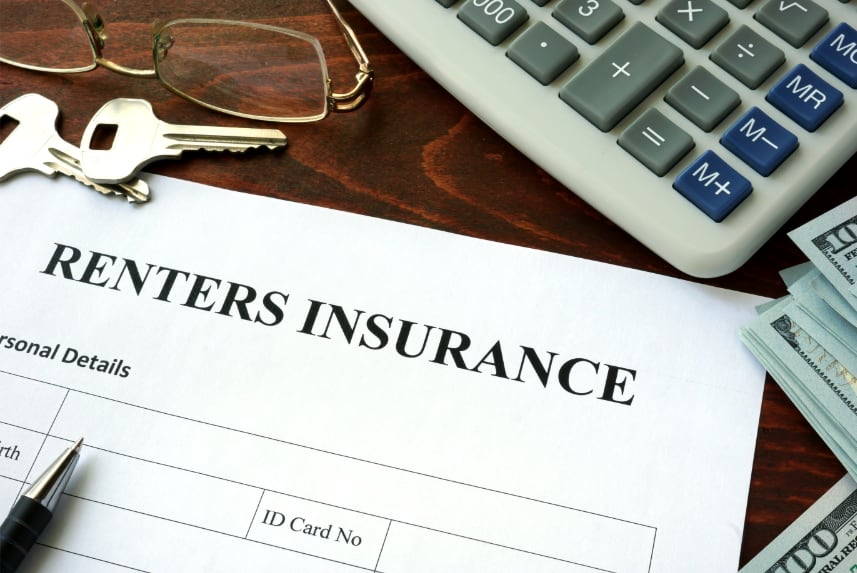 Determine The Right Deductible
After exploring the primary features of renters insurance, you should decide on the deductible. This is the amount you will have to pay from your savings before the insurance payment is applied. A more substantial deductible means lower monthly premiums, while a reduced deductible means higher premiums.
For example, say you decide on a $1,500 deductible on your renters insurance. Next, your unit is impacted by a natural disaster resulting in $5,000 in damage or liability claims. The policy will only cover $3,500 or the portion that remains over the payment of your deductible.
Looking For An Apartment In Carmel Before Deciding On A Policy?
Prior to investing in renters insurance, you have to pick the most suitable accommodations for your lifestyle. You have access to spacious apartments with all the amenities you want at One One Six Apartments.
Schedule a tour
right now and explore various apartment layouts that are suitable for your lifestyle.